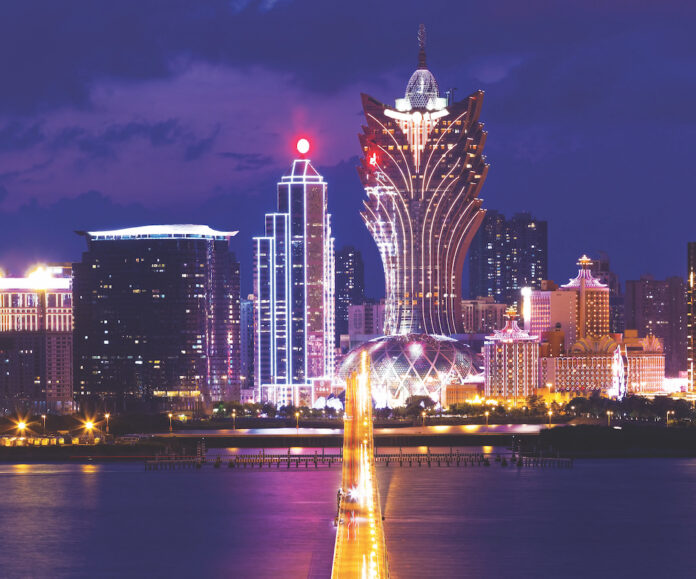 J.P Morgan analysts have forecasted Macau 2022 GGR to reach just over 50 percent of 2019, or around $18 billion, driven by a 70 percent recovery in mass and a 24 percent recovery in VIP.
The analysts, who include DS Kim, Amanda Cheng and Livy Lyu in a note on Friday said they expect travel easing to gradually kick in by 2022, starting with a Greater Bay travel bubble in the first quarter.
They also note that the resumption of electronic IVS and package tours from mainland China is still being anticipated.
The brokerage has tipped mass GGR to fully recover by 2023, though VIP will be only at 30 percent of pre-Covid-19 levels in the year due to structural impairments.
This will lead to a 70 percent recovery in GGR in 2023 compared to 2019, and 90 percent recovery in EBITDA, they said.
Regarding the license renewal process, the analysts said they aren't too concerned about drastic changes such as losing a license or a GGR tax hike, but they note it does have potential implications for gaming patron spend due to increased oversight and VIP fallout.
Last month, a survey conducted by Asia Gaming Brief with industry observers of Macau saw that around 40 percent of respondents tipped 2024 or 2025 to be the year of GGR recovery for Macau. 36 percent of respondents said they didn't expect Macau to ever return to 2019 GGR of $36 billion.