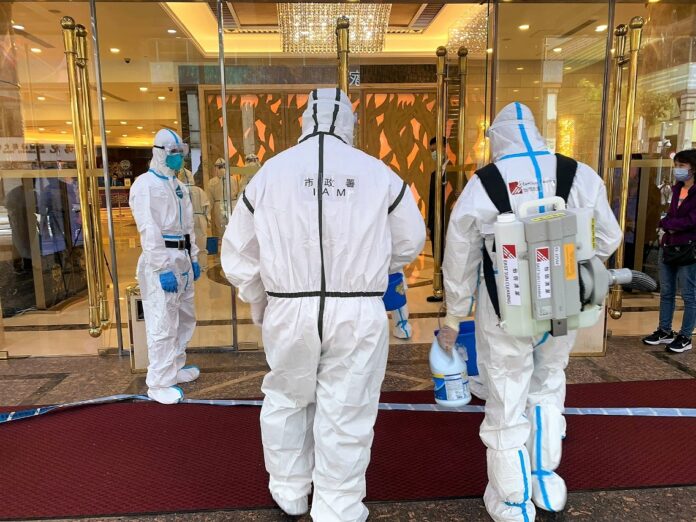 Macau has ended its requirement for quarantine for arrivals from mainland China, paving the way for further improvements in visitation from its primary source of revenue. Inbound travelers from China will now only require a negative NAT test result taken within 72 hours, an expansion from the 48 hours previously required.
This will apply to all entry points from mainland China.
The move comes after a loosening of entry restrictions for Macau residents last week, with anyone able to prove residency in the city able to conduct home quarantine for five days rather than be subject to a hotel quarantine.
After announcing the signing of their new gaming concession contracts, some operators – such as Galaxy's Lui Che Woo and Melco's Lawrence Ho had called for further reductions in quarantine requirements from mainland China, noting that the previous measure was 'not a favorable measure' and that, once lifted, 'we can expect a large influx of tourists'.
The operators are hoping for a return to the 40 million annual tourists seen in 2019, however they are still planning to focus on those with higher spending power, utilizing personal or chartered flights to bring in clients.
The mass market is also set to benefit from increased flights planned by Macau's flagship carrier (AIR MACAU) – both to mainland China and other destinations.
New flights to Osaka and Bangkok are set to kick off before Christmas, while in January flights to Kaohsiung (Taiwan) and Seoul are expected, with further February flights to Da Nang, Singapore and Manila.
Despite the opening up, Macau is facing a wave of COVID cases, as the government expected its new policy to result in up to 80 percent of the population getting COVID.
However, given that Macau followed mainland China in its opening-up policy, further liberalized travel could be on the horizon.