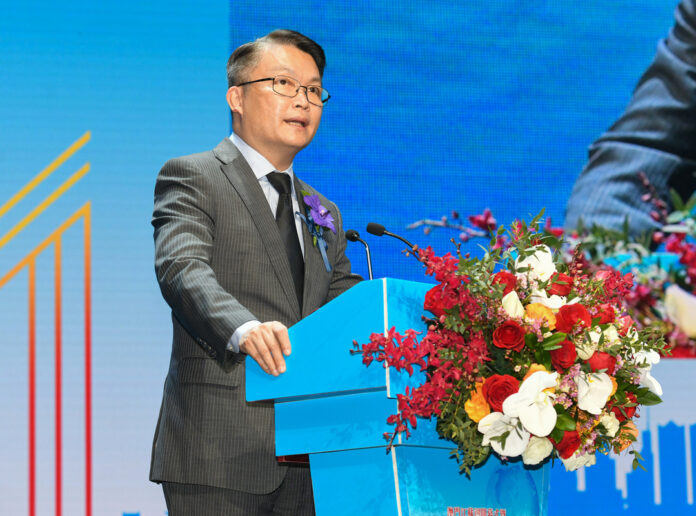 Macau Secretary for Economy and Finance Lei Wai Nong has warned that the trajectory of local economic recovery remains uncertain in 2022 due to the pandemic, though the most recent trends are encouraging compared to the previous year, Macau Business reports.
"There was an improvement in tourist numbers and most of them now stay overnight for 3.3 nights on average, a longer period of time. We currently report some 30,000 visitors per day and if they are staying for longer it will be better for all sectors," said the Secretary after a ceremony celebrating the 22nd anniversary of the establishment of the Macau SAR.
From January to November this year, Macau reported around 6 million tourists, rising 32 percent from 2020. Gross gaming revenue year-to-date has reached MOP78.9 billion, up 50 percent from 2020. 
The GGR number has fallen short of the government's 2021 budget, which had forecast full-year GGR to recover to MOP 130 billion.
Looking to 2022, the Macau government said it expects GGR to reach the same MOP 130 billion it had pegged for 2021, expecting MOP45.5 billion in gaming taxes.