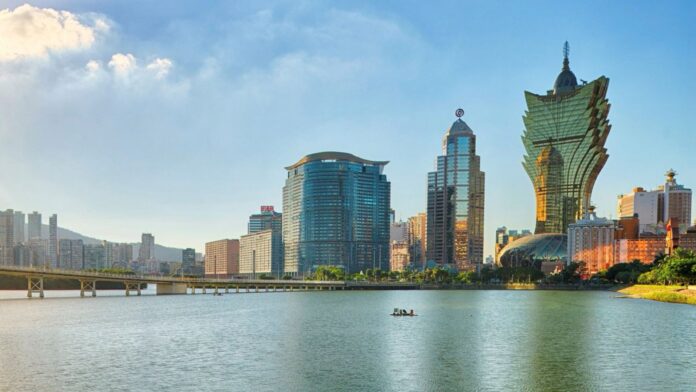 Citigroup reports that it has observed 24 whales so far this month, marking the highest single-month tally this year and only three fewer than during Chinese New Year in 2019.
By its definition, a whale describes players who bet sizes of HK$100,000 to HK$500,000 ($12,800 – $64,000) per hand or more.
Citigroup's weekly channel checks indicate that high rollers "are still willing and able to play, despite the current state of the economy in China."
"The 31 percent increase in player count likely implies the return of more casual Premium Mass players as well. However, their return dilutes the average wager per player by 20 percent in our survey," notes Citigroup.
Analyst George Choi indicates that both Grade-A Premium Mass players, who fueled the 90 percent Mass gross gaming revenue (GGR) recovery in 2Q23, and the more casual Premium Mass players, who are believed to play a vital role in driving Mass GGR 20 percent above pre-COVID levels, are important.
Regarding Premium Mass, the rating agency notes that total wagers rose 5 percent monthly, driven by an increase in player count. August is historically one of the strongest months in terms of visitation, and historical GGR in August is usually driven by headcount.
The latest Premium Mass survey suggests that history seems to be repeating itself. "The number of Premium Mass players seen during our Aug-23 survey amounted to 468, compared to 357 last month, representing a 31 percent monthly increase and only 4 percent shy of this year's peak attained in January 2023, which was Chinese New Year Golden Week."
Total wagers observed in Aug-23 rose 5 percent by the month to HK$9.5 million ($1.2 million). "The strength reflects the latest inbound visitation trends."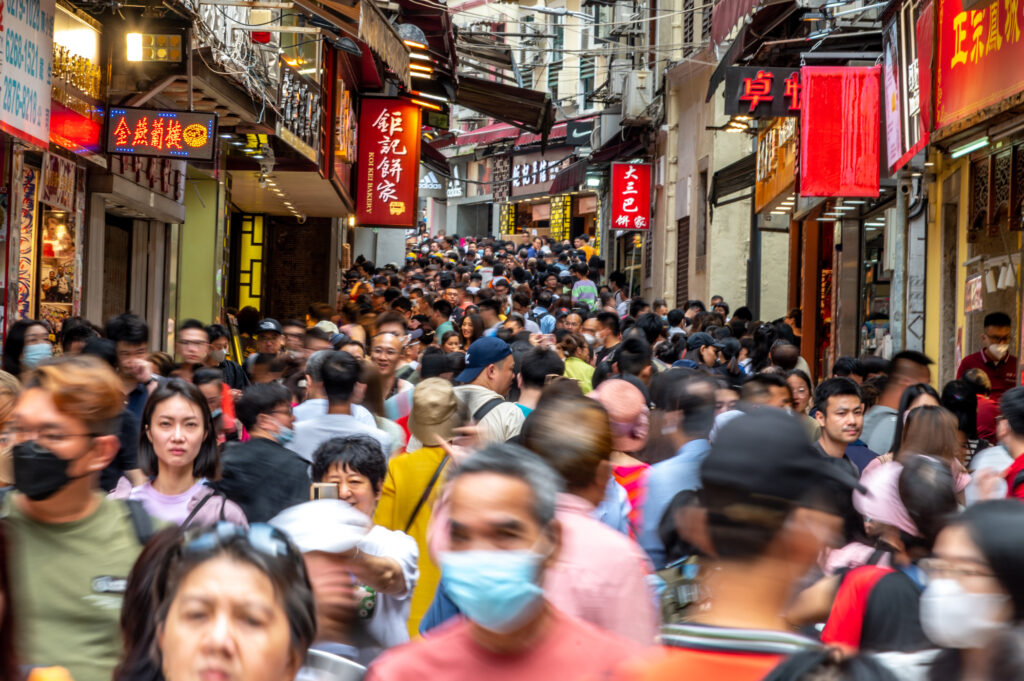 In terms of recovery versus pre-COVID levels, the total wagers observed this month imply an 84 percent recovery compared to August 2019. The number of Premium Mass players seen in August was 65 percent of what was observed in August 2019. "Therefore, the average wager per player was 29 percent better than in August 2019."
Regarding the lower wager month-over-month, Citigroup believes "it is just reflecting normal seasonality, and it does not reflect a decrease in players' willingness and ability to spend."
According to the data the agency gathered from surveys conducted before COVID, it shows similar monthly declines in wager per player in 2018 (down 21 percent) and 2019 (down 6 percent). "We believe this seasonal trend is attributable to the fact that the visitation-strong month of August is also a month when more casual, less enthusiastic players show up."