Macau visitor arrivals in January doubled year-on-year, reaching nearly 1.4 million, but a tourism scholar says that Macau is still only likely to see half of the yearly pre-pandemic visitors this year.
Official data show that tourism figures rose by 259 percent month-to-month, as anti-epidemic measures were finally eased and the Chinese New Year holidays fell entirely within the month – even seeing daily visitation during the holiday reaching over 90,000.

But such a high figure has not been sustained since, with Jose Wong, associate professor at the Macau University of Science and Technology's Faculty of Hospitality and Tourism Management, noting that "even if the daily number of visitors is over 40,000, the total visitors will not exceed 20 million, which means it will not even reach half of the pre-pandemic levels".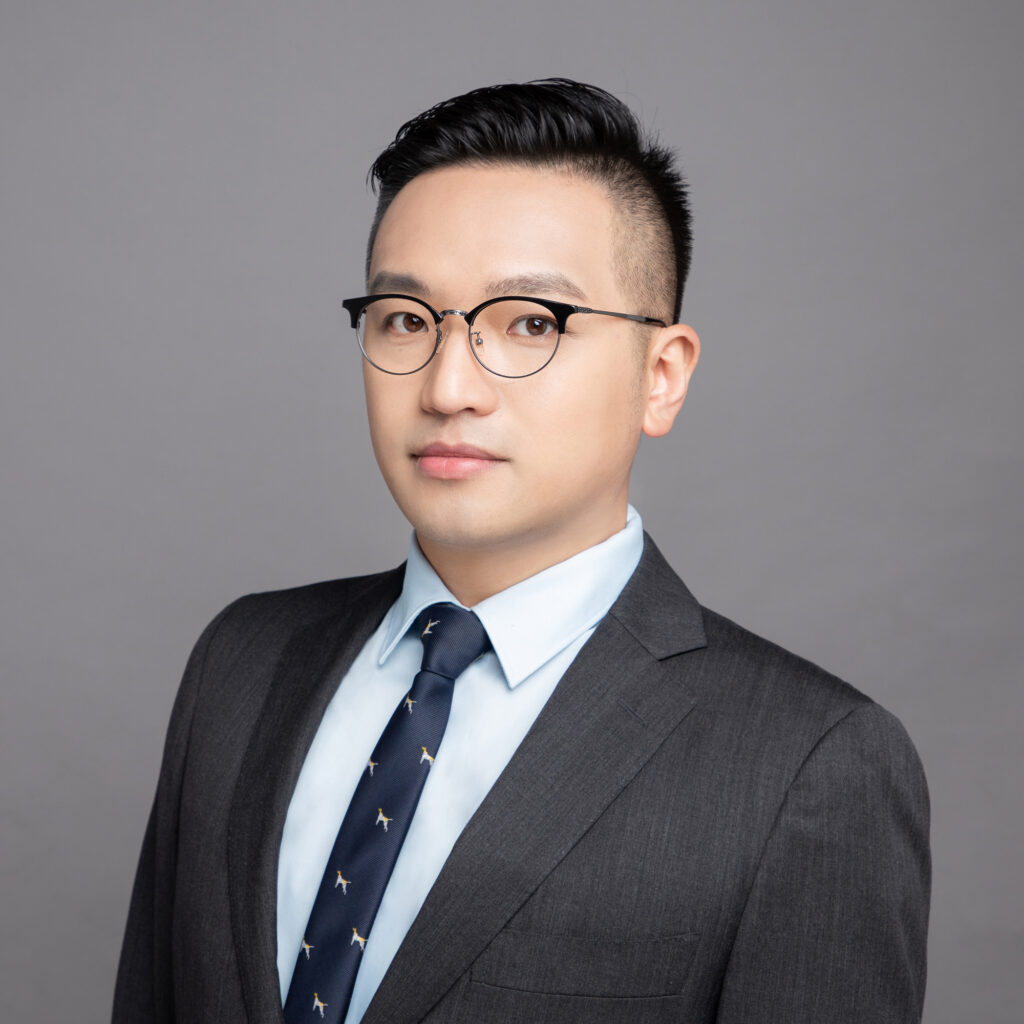 In 2019, visitor arrivals to the city peaked at 39.4 million – a figure that even experts had previously believed would place an overly-large strain on the city's infrastructure. However, the figure is now again a target for the government, whose aim is to focus on getting visitors in the door again after COVID decimated tourism revenues.
January's visitor tally was the highest in three years, with the number of visitors staying at least one night rising 234.5 percent year-on-year to 816,199 while same-day visitors grew by 29.1 percent to 581,549. The average length of stay of visitors increased by 0.3 days to 1.6 days, a good sign for tourism officials who aim to increase the average spend of visitors during their stay.
As regards the source of visitors, tourists from mainland China increased by 54.5 percent yearly to 991,641, with those travelling under the Individual Visit Scheme (707,360) surging by 321.6 percent. Visitation from Hong Kong (356,958) and Taiwan (18,868) leapt by 704 percent and 139 percent yearly, respectively.
The survey show also that visitors from the nine Pearl River Delta cities in the Greater Bay Area increased by 47.6 percent yearly to 608,336, of whom 23.7 percent came from Zhuhai (144,262) and 22.5 percent came from Guangzhou (136,594).
The Greater Bay Area has been widely lauded as the new economic powerhouse of the region, with increasing infrastructure interconnection – including new railways, bridges and highways, as well as liberalized investment frameworks aimed at circulating people, goods and services.
That synergy is already starting to be seen between Hong Kong and Macau, as visitors from the finance hub flock back to Macau, releasing the pent-up demand built up over the pandemic period.
Professor Wong notes that this influx of Hong Kong tourists will bring about a new dynamic for Macau's SMEs in particular, noting that "Hong Kong consumers have different consumption behaviour than those coming from mainland China".
This is expressed in particular in where the tourists go, and where they spend their money, with the scholar noting that Hong Kong visitors tend to go more to Macau's peninsula than their mainland Chinese counterparts.
This has benefited the hotels located on the peninsula, which are normally the second choice for mainland tourists, who prefer the glamour of the Cotai Strip.
"Mainland visitors focus on the Ruins of Saint Paul and Cotai areas, but Hong Kong visitors are more likely to visit local cafes and bakeries", noted the scholar.
This consumption behavior also goes in line with the overarching trend away from gaming towards shopping, food and beverage and scenic tourism – as a younger demographic of tourist begins to shape Macau's visitor scene – the so-called Instagram generation, whose focus is more on documenting their experience and enjoying the entertainment aspect of the city more than visiting the gaming floor.
And Macau is also broadening its sights away from its two primary sources of visitors, aiming to attract more tourists from Southeast Asia and further abroad, even as the government has told casino operators that they need to draw more foreigners.
The latest data show that visitor arrivals by air rose by nearly 88 percent in January, with 95,163 tourists.
While the figure is a strong increase, the scholar warns that it is "still too early to forecast the recovery in international visitation. There are still transportation problems. We will need at least six months to observe the trends of countries that had been large tourism source markets for Macau, to see if these international visitors will come back".
While international flights to key spots in Southeast Asia are already ramping up, such as those to Bangkok, Tokyo, Seoul, Kuala Lumpur and Taipei, further increases will be necessary in order to drive any significant visitation, as flight frequency will determine how many Southeast Asian visitors will come, and how long they will choose to stay.