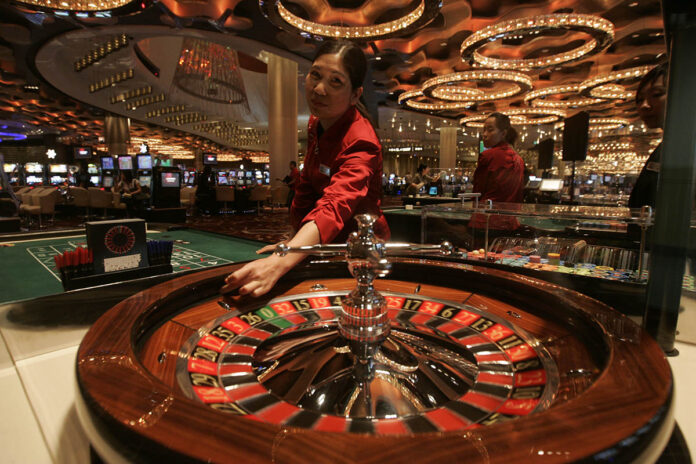 Macau gross gambling revenue in the week through to Feb. 20 was down a larger-than-expected 57 percent from the prior week due to seasonality post Chinese New Year and more Covid restrictions, Bernstein Research said.
In its weekly channel checks, the firm also noted that VIP hold was also very low for the week.
Month-to-date GGR was MOP6.3 billion ($783 million), with an average daily rate of MOP315 million. That's down 65 percent from pre-pandemic levels and up 21 percent from the prior year.
Bernstein said VIP average daily GGR is up 70 percent from the prior month, but is coming from an extremely low base. Mass GGR was up 50 percent in the period.
Macau still requires a Covid test within 48 hours of departure from Mainland China and although the situation is largely under control on the Mainland, there was a local case reported in the neighboring city of Zhuhai on Feb. 18th.
There is also concern about the situation in Hong Kong spilling over into the mainland. The city has seen daily case loads of above 10,000, the highest level of the pandemic so far.
Hong Kong has asked China for assistance and mass testing of all 7.5 million residents will begin next month.
The outbreak has pushed back any chance of a border reopening with China until late spring, or early summer, Bernstein said. Once the border reopens with China, travel is expected to resume with Macau shortly thereafter.
Hong Kong has traditionally accounted for about 15 percent of Macau's gaming revenue.
Bernstein has adjusted its forecasts for February as a whole to be down 68 percent from 2019 and up 29 percent from January, due to the worsening Covid situation in Guangdong province.