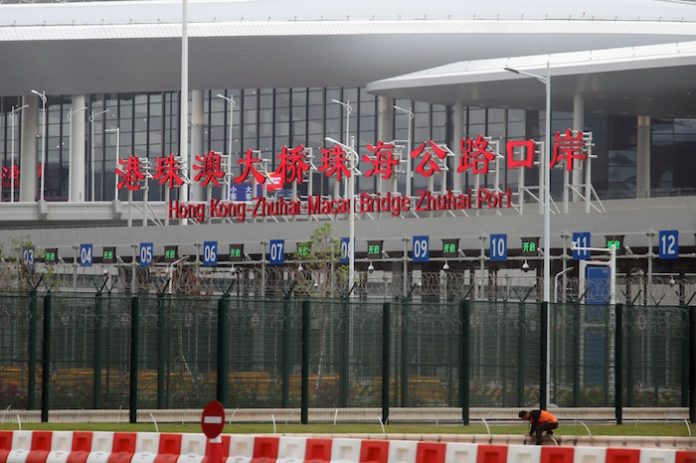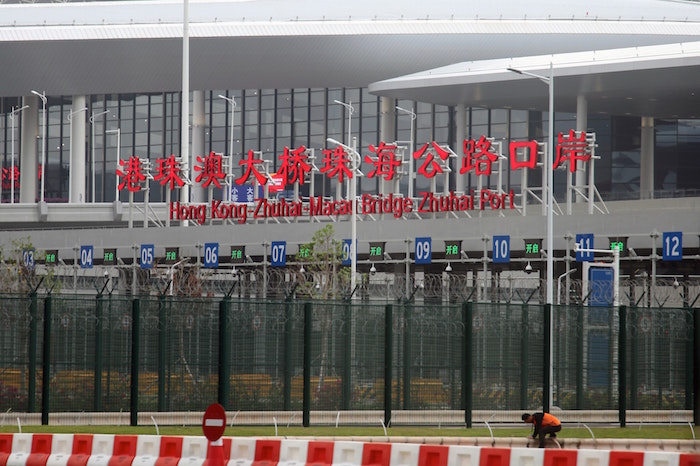 Macau has relaxed the quarantine requirements for visitors from Taiwan, but has upped those from Hong Kong as Covid cases escalate.
Taiwan visitors will now need to do 14 days in a medical observation hotel, down from 21 days prior. They will then need to do a seven-day health self-management period, during which they need to be tested on the 1st, 2nd, 4th and 7th days.
Arrivals from Hong Kong will now also have to do the seven-day health self-management after completing the 14 day quarantine. Arrivals coming across the Macau, Hong Kong, Zhuhai bridge will also need to take a Covid test at the border before entry, the results of which may take up to six hours to obtain.