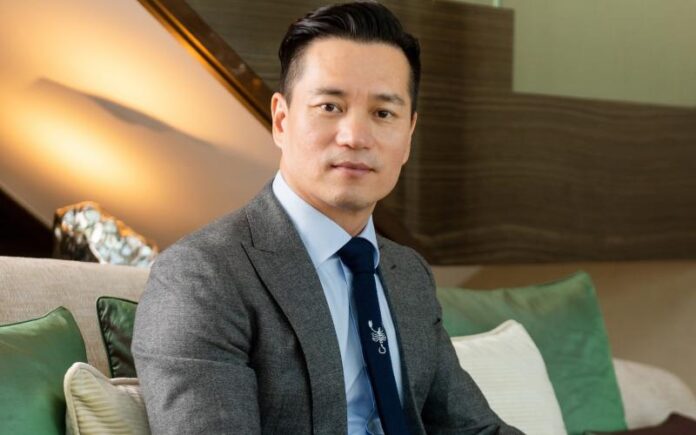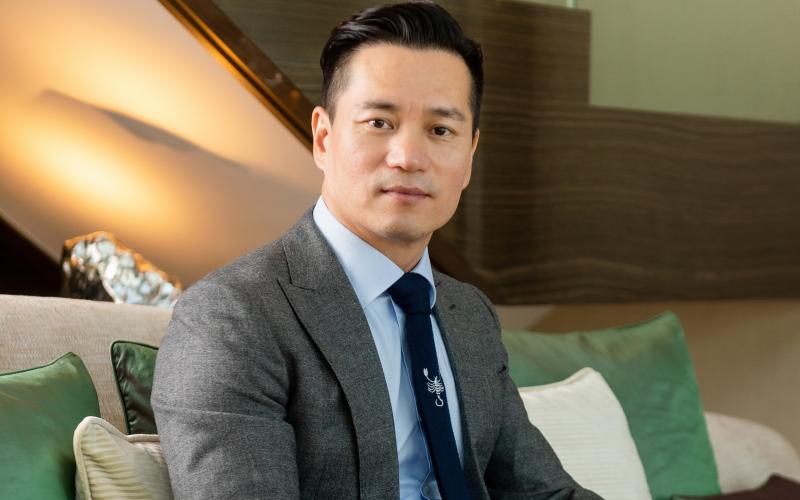 Macau courts are scheduled to hear the closing arguments in defunct junket operator Tak Chun group on March 8th.
According to Macau Business, the former head of the junket – Levo Chan – as well as eight other defendants are facing charges of involvement in a criminal syndicate, fraud, money laundering and running illegal gambling operations.
The group allegedly made illicit gains of $1.5 billion ($180 million) from the illegal activity, including under-the-table betting, with the Macau government claiming tax revenue losses of $575.2 million ($71.09 million).
Five of Macau's six gaming concessionaires are also claiming damages in the case totaling HK$134.7 million. ($16.65 million). Melco is the only operator not claiming damages.
The scheduling of the closing arguments comes after a Friday court session where the court wrapped up its witness testimonies, including two officials from the SAR's gaming watchdog.