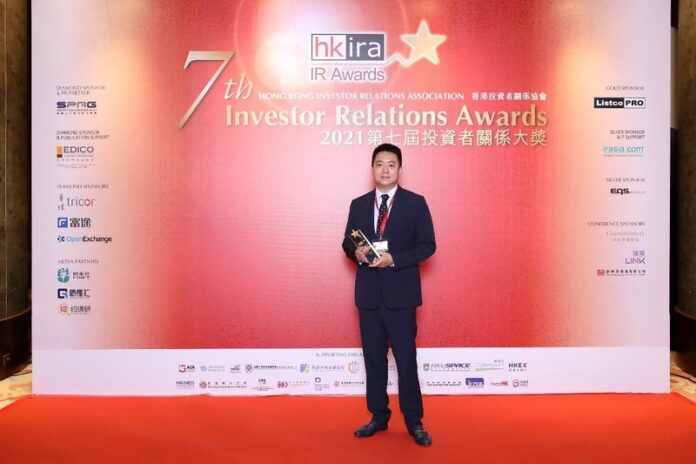 Suncity Group Holdings executive director Andrew Lo is the new majority shareholder in the group after former CEO Alvin Chau offloaded his stake.
Fame Select, which is a joint venture between Chau and a business partner, transferred their stake to Lo last Friday, according to filings with the Hong Kong Stock Exchange. The transfer also included bonds convertible into Suncity shares. No price details were disclosed.
Fame Select owns 74.85 percent of Suncity Group, which in turn is the majority shareholder of Summit Ascent, the operator of the Tigre de Cristal Resort in Russia's Far East. Suncity has a stake in Vietnam's newest integrated resort, the Hoiana, and is developing the Westside City project in the Philippines.
Shares in both Suncity and Summit Ascent were suspended from trading in Hong Kong on Friday and have not yet resumed.
Chau is currently in detention in Macau after being arrested in late 2021 on allegations of organizing illegal gambling. His arrest precipitated the collapse of the Suncity junket group.
Suncity said in March that 2021 had been a "dark year" in the country's history, but it continues to see opportunities in Asia and views its investment in the Philippines as being a bright spot.
The Hong Kong-listed group posted a loss of HK$258.2 million for the year, compared with a profit of $884.7 million in 2020 and said that Covid continues to hit all areas of its business. More recently, Russia's invasion of Ukraine and the ensuing sanctions will affect the group's Tigre de Cristal resort in Vladivostok, although management said as yet, the impact is unknown.
As a result of the ongoing travel disruptions due to Covid, Suncity said it's in survival mode, cutting all but essential costs and shedding non-core businesses, such as a property business in Mainland China and the group's aircraft. It may also consider selling two land parcels in Japan.