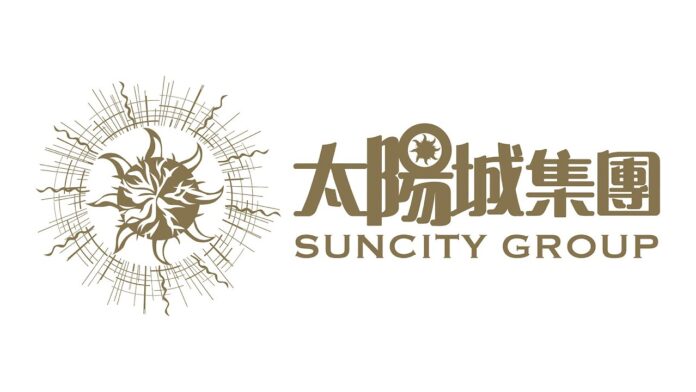 Suncity Group Holdings said one of its units has agreed to sell a Bombardier aircraft to a U.K. buyer for $10 million to reduce operating costs and raise liquidity for the group.
The company said the Covid pandemic has made outbound travel difficult and the time of the tourism rebound is uncertain. The sale will allow it to cut maintenance costs and generate immediate cash for the group.
The buyer will pay a $500,000 deposit and will pay a further $8.5 million on completion of the sale. The remainder will be paid no more than three days after an inspection of the aircraft.
Suncity said it bought Golden Medal, the owner of the aircraft in January 2020, but the unit only began generating revenue from charter flights from the end of that year. It expects to book a pre-tax loss of HK$1.19 million from the sale.
Suncity recently suspended operations at its travel and travel-related services business following the arrest of group CEO Alvin Chau at the end of November. The company warned that the suspension of the unit, which generated about 17 percent of group income in the first half of last year, was due to the loss of support from one of Chau's companies.
The group is dealing with the fallout from Chau's arrest and has also warned that another of its former executive's companies is in default on a loan, which was secured on its stock.