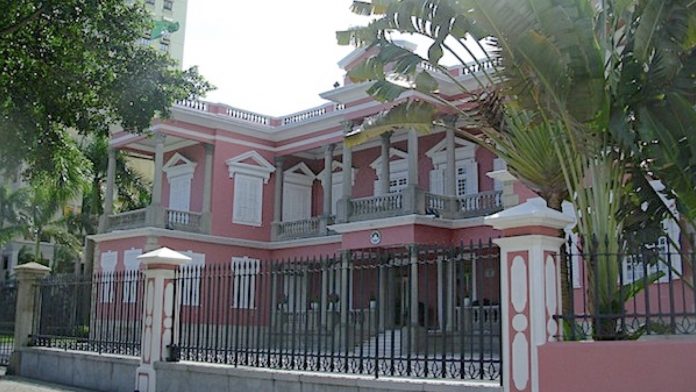 Macau's government continues to waste no time in pushing ahead with amendments to its gaming law, setting January 24th as the date for the first reading of the bill in the Legislative Assembly.
According to local media reports, once the bill is debated and approved at the first hearing, it will be sent to the legislature's standing committees for detailed analysis. It will then return to the house for a second reading before final approval.
The government is racing against time to have the amended legislation in place in time to hold a public tender for the six gaming concessions ahead of the July 26th expiry of the current permits. It has said it would be amenable to a short extension should it run out of time for the necessary procedures.
However, after lengthy delays in preparing its draft, it now appears to be pushing ahead fast.
The gaming law caps the number of concessions at six with no sub-concessions. It reduces the license term by half to ten years and stipulates that the operators will be subject to three-yearly reviews of their performance.
It will require all casinos to operate out of buildings owned by a concessionaire, effectively abolishing satellite casinos and ups the minimum capital requirement to MOP5 billion from MOP200 million.
Other amendments ban profit-sharing accords between junket promotors and operators and management companies and concessionaires. It also imposes caps on both table and game numbers and sets a minimum level of gross gambling revenue per operator for both.
The six incumbent casino operators have all backed the changes and analysts have said the amendments are more benign than had been expected.