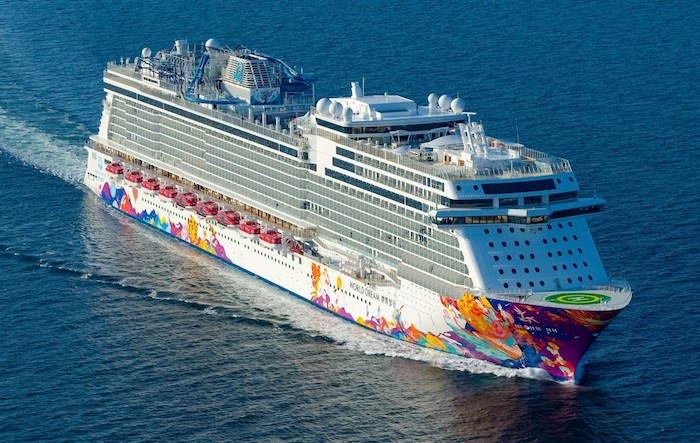 Genting Hong Kong said it may file for provisional liquidation in Bermuda as early as Tuesday after a court in Germany ruled against its petition to force the release of an $88 million payment under a backstop facility.
The company said that it believes the appointment of provisional liquidators is essential and in the best interests of the company. It will maximise the chances of success in its restructuring efforts and will provide a moratorium on claims from creditors that could result in a "disorderly liquidation."
Genting stock was suspended from trading in Hong Kong at the company's request.
The company said that as well as seeking to draw down the back stop facility, it had also been trying to tap into other potential sources of liquidity, including pushing for the release of $81 million of its own funds held in a liquidity reserve account. It said it has had no success so far, which has impacted the group's ability to meet its financial obligations when they fall due.
Genting said it believes that it has exhausted all reasonable efforts to negotiate with its creditors and counterparties.
Genting's current crisis was precipitated by a decision by the German state of Mecklenburg Vorpommern to seek to attach additional conditions to the payment of an agreed $88 million backstop. That triggered the company's German shipbuilding unit to file for bankruptcy, which in turn has put Genting at risk of default on some $2.77 billion in debt.
The news comes as Omicron is creating further headwinds for the cruise industry, with Genting forced to cancel all of its "cruise to nowhere" sailings out of Hong Kong until January 21st at the earliest.