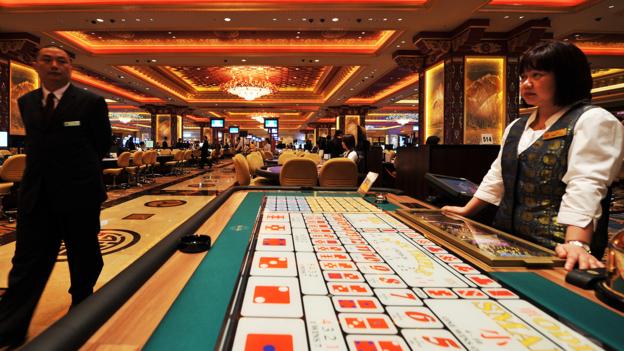 Public policy in Macau is too rigid and as a result the city's giant gaming industry is lagging in innovation, said Wang Changbin, director of the Centre for Gaming and Tourism Studies at the Macau Polytechnic Institute. 
"We have developed quite fast in the past two decades, but we have been lacking in innovation," Wang said at the online MGS Summit. 
As part of this, the operators should be allowed greater flexibility to introduce games such as electronic horse racing, or sports betting, which are seeing huge success elsewhere, but are not offered by Macau's operators. 
Wang gave a comparison of the development models of Reno and Las Vegas in Nevada and how the latter had surpassed the state's original gambling capital to become one of the most successful destinations in the world.
In a bid to diversify its economy, Reno authorities confined casinos to a downtown core and pursued a diversification strategy that failed to nurture its mainstay industry.
"Should we adopt the Reno or Las Vegas Strip model?" he said. "Our future is dependent on this."
"We should create a gaming-friendly policy and we need to create an environment where the industry can thrive, not just taking all the resources out so that the environment eventually dies out."
He also commented that the operators also need to play their part and be socially responsible in the current environment. However, he stressed that these are social responsibilities and not rigid requirements.
Wang acknowledged the risks of relying on just one industry, but also stressed that it will take time to diversify.