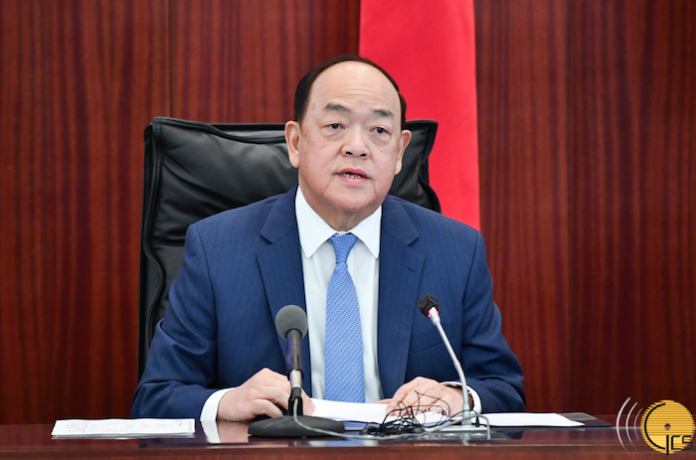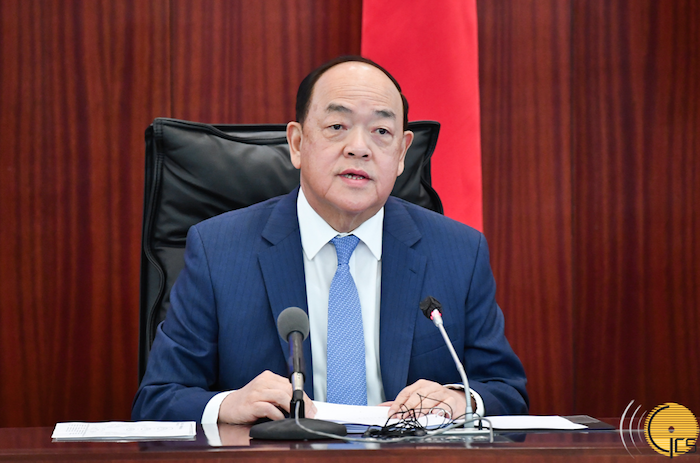 Consolidation of the bases and advancement in adversity was the thrust of Macau Chief Executive's policy address for 2021, though it gave little away when it came to the current pillar of the economy – the gaming industry. 
According to Ho Iat Seng, the six operators may be waiting at least another year before they learn of any revisions to Macau's gaming law, or how it plans to carry out the retendering process.
The government has carried out some studies linked to its legislative review of the sector this year and it has also done preliminary work on the legislation of gaming promotion. However, the actual draft is unlikely to be released until the fourth quarter of next year. 
The casino concessions are currently due to expire in June 2022 and Ho said he didn't expect there to be delays to that process, giving little time for operators to position themselves if major changes are put forward.
It is worth mentioning the sustainable and healthy development of the gambling sector, the improvement of the legal regime for gambling, the beginning of the organization and preparation of the works related to the new concession for the exploitation of games of chance are subjects for study next year, he said. The government has also pledged to give time for public consultations on the draft law. 
The government has already made clear that it will in fact be a retendering process and not an automatic renewal, but beyond that has given little information. Macau watchers generally agree that the current concessionaires are likely to keep their licenses, but are more divided as to whether another entrant will be allowed into the market. 
Given the focus on diversification of the economy, that's perhaps seeming a more unlikely option.
Ho returned to the subject in his policy address, stressing the need for adequate diversification of the economy. He spoke again of the need to develop Macau's financial sector and a potential bond market, as well as developing the traditional Chinese medicine sector by establishing a licensing and control regime for Chinese pharmaceutical products. 
Of more interest to the operators was his government's plans to promote the development of the MICE sector, with more large-scale, international events. 
According to Macau Business, the government is also taking a close look at the junket industry. It plans to start an audit of  local junket operators between the first to last quarter of 2021, including the oversight and supervision mechanisms enforced by junkets over their clients' accounts.