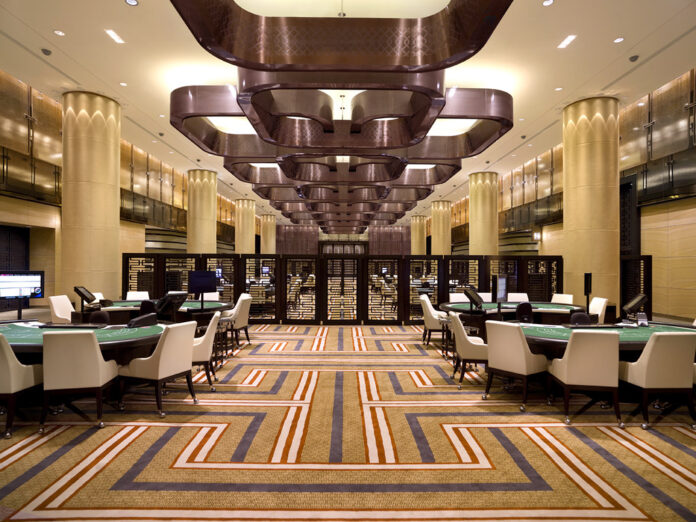 Junket association head Kwok Chi Chung told AGB that Macau junkets are facing difficulties in luring agents, as the restrictions in total profit make Macau's industry unattractive compared to overseas markets.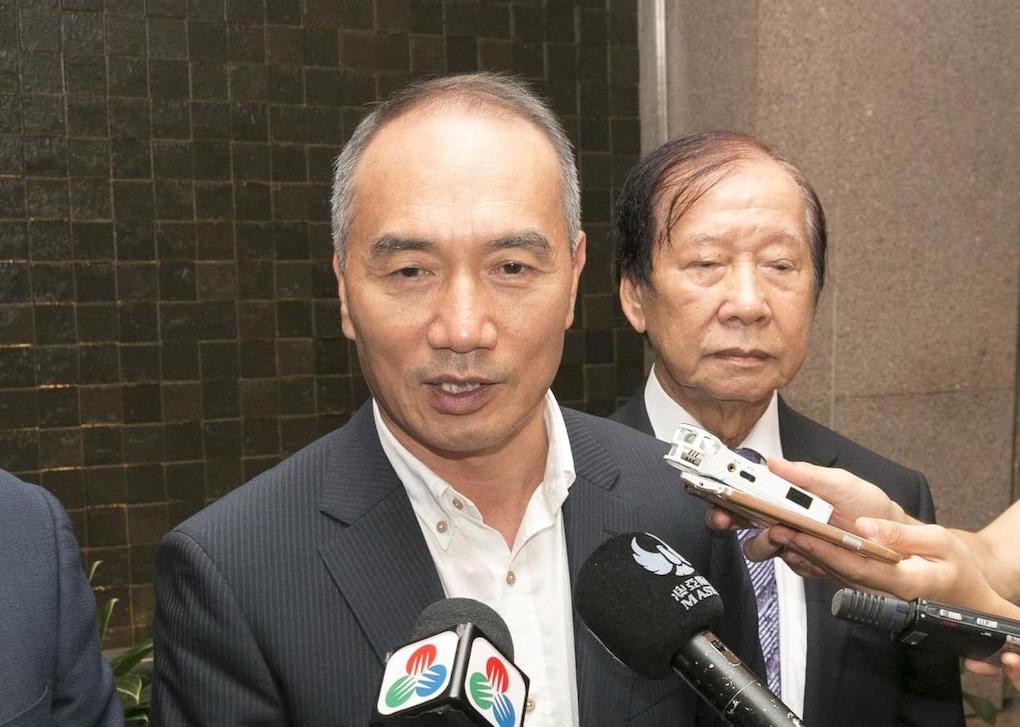 According to the latest update, nearly 75 percent of junkets in the city are inactive under the new junket operation model that started on January 1st, 2023. The junket industry sent a letter to the government on February 6th requesting a moratorium on the 5 percent tax charged on commissions earned by junket operators. However, Macau's government only gave a reply early this month and refused to do so.
Junkets' business relies on collaborating with affiliates to bring high rollers to gamble in Macau, and the industry agents always seek higher commissions. According to the city's new junket law, each junket is only permitted to work with one concessionaire and cannot share in the revenue of the casino, only being eligible to receive a maximum of 1.25 percent commission from rolling chip turnover. 
Kwok Chi Chung, President of the Macau Association of Gaming and Entertainment Promoters, said that the profit of all the junkets comes from this 1.25 percent commission. However, junkets started to pay a 5 percent tax on commission income in February, a rule that had previously been established but never enforced. 
In this case, Kwok notes that some of Macau's junkets are considering running the business out of Macau.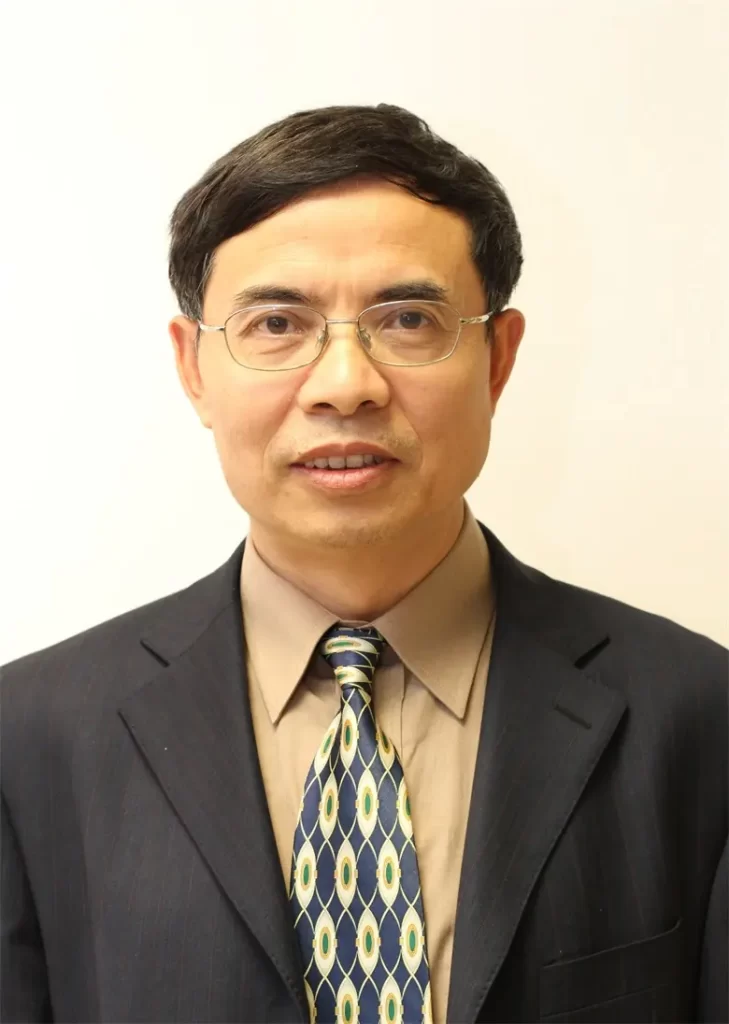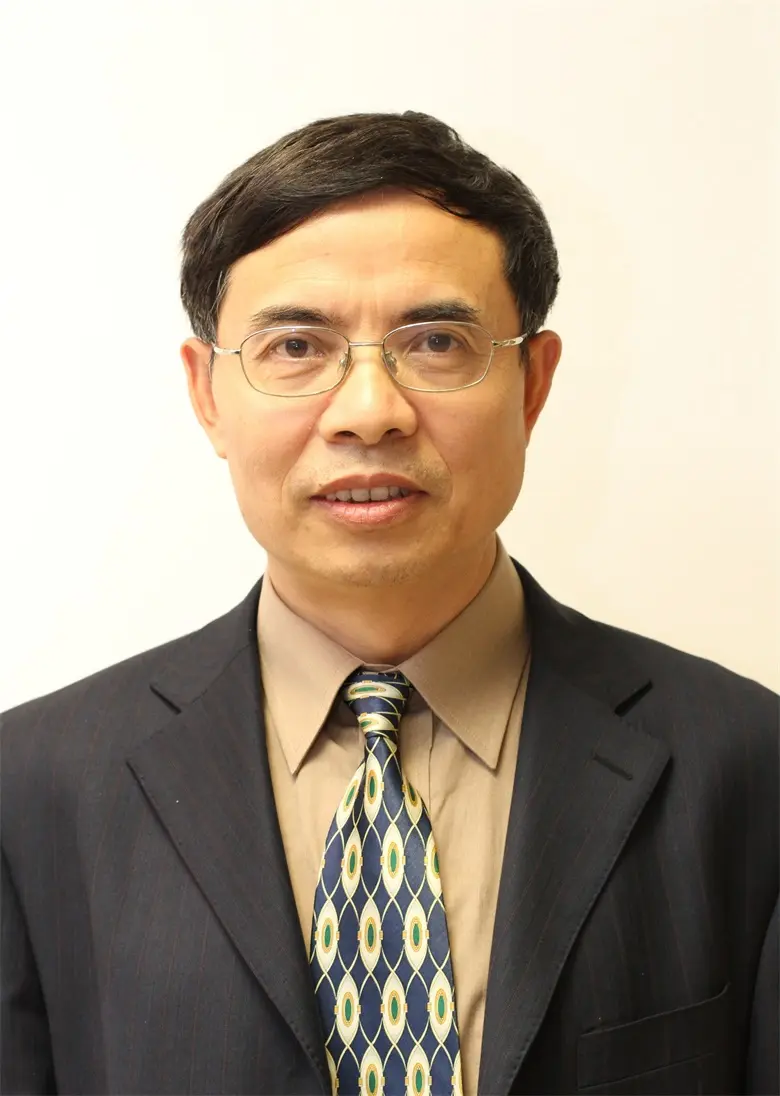 Speaking to AGB, Zeng Zhonglu, scholar from the Center for Gaming and Tourism Studies of the Macao Polytechnic University, said he believes that Macau's VIP sector may face the loss of its customers continuously, as the city's reopening will bring back only some of the clients and he considers that the clients may lose the novelty feeling. 
"Macau may only observe the strong rebound in VIP segment at the beginning", he added.
Ratings agency S&P Global has forecast that VIP GGR may stay at 20-25 percent of 2019 levels in 2023, pointing out that Macau's overall GGR has been rebounding faster than anticipated, with 1Q23 industry mass GGR reaching 67 percent of 1Q19 levels but with VIP GGR recovering to just 23 percent of 2019 levels. 
Junket association head Kwok has a different opinion, noting that "the pain of VIP segment is strong, so we need more patience." However, he confirms that even though China has removed all the travel restrains for Chinese travelers, Chinese authorities still maintain border restrictions for frequent gamblers with bad records.