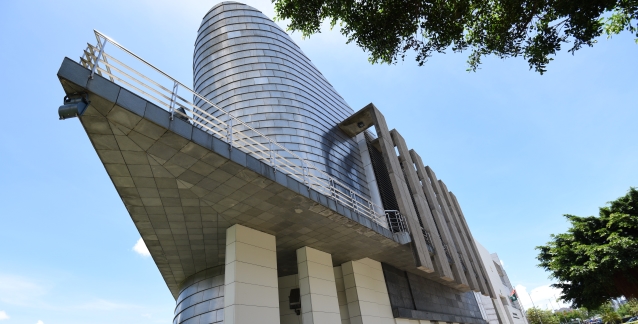 Macau's Court of Final Appeal has ruled that operators and junkets are jointly liable for client deposits in all nine cases presented before the court.
Eight of the cases related to Wynn Resorts and Dore, while one related to MGM China and Suncity, the court said in a press release. The plaintiffs were all members of the VIP rooms of the two junket operators and the amount claimed ranges between HK$1 million to $6 million.
After attempts to get the cash back were rejected by the junkets, the plaintiffs filed a lawsuit in the lower courts requesting that the operator be made jointly liable.
The nine cases have been appealed to the higher court where " the collegial panel held that the gaming concessionaire must be jointly and severally liable to the third party for the debts incurred by the gaming licensee in relation to the activities carried out by its gaming promoters in its entertainment venues," it said.
The court already ruled in November last year that Wynn and Dore were jointly liable in a case that involved $6 million of a client's cash.
The Court of Final Appeal upheld a ruling by the Court of Second Instance that found Wynn and the junket jointly responsible for a 2015 incident when Dore was the victim of internal theft by a casino cage manager.
She left after stealing more than HK$100 million by using her position in a VIP room to illegally pool deposits. At the time, four people had pressed charges against the junket and Wynn demanding the repayment of some $64 million deposited, either in the VIP room or in gaming chips.
Last month, Wynn said it has paid out HK$9.3 million to an individual as a result of the Dore ruling, but added it believed remaining cases against the company are "without merit and unfounded."
Nevertheless it has set aside some $62 million to provision against potential payouts.