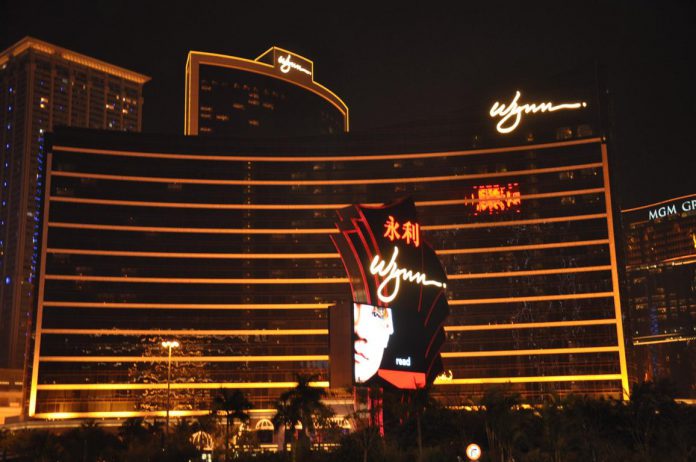 Macau's highest court has upheld a ruling that found Wynn Macau jointly liable with junket operator Dore Entertainment for the repayment of a HK$6 million debt to a VIP player.
According to legal experts in Macau, the case has been seen as crucial for the future of the local casino industry in that it defines the responsibilities of the concessionaires for the actions of the junkets.
The Court of Final Appeal upheld a ruling by the Court of Second Instance that found Wynn and the junket jointly responsible for a 2015 incident when Dore was the victim of internal theft by a casino cage manager, broadcaster TDM reported.
She left after stealing more than HK$100 million by using her position in a VIP room to illegally pool deposits. At the time, four people had pressed charges against the junket and Wynn demanding the repayment of some $64 million deposited, either in the VIP room or in gaming chips.
The Court of First Instance initially ruled that neither were responsible as the money the client was said to have deposited could not be considered a loan. That was overturned by the Court of Second Instance.
In a March report in Gaming Law Review, lawyer Antonio Lobo Vilela wrote that the case could change the face of VIP gaming in Macau.
"The decision is crucial to the Macanese gaming ecosystem and the way it is structured. Whatever the decision may be, it will reshape forever the relationship between casino operators and gaming promoters, finally understanding that the latent financial risks could eventually outweigh the perceived profitability of the VIP gaming," he wrote in the article.
In a worst-case scenario, should a gaming promoter with no significant assets in Macau or elsewhere file for bankruptcy, this would leave the casino left honoring their obligations, he added.
Wynn Macau on Wednesday said it would be seeking legal advice from its Macau counsel in relation to the judgment.