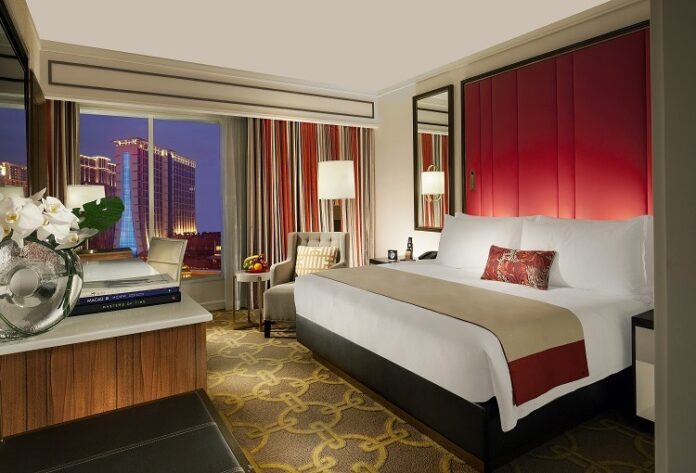 A decrease in the average hotel room rates in Macau has slowed the overall increase in Macau's tourist price index during the fourth quarter of 2022.
According to official data, the Tourist Price Index (TPI) in 4Q22 went up just 0.17 percent yearly, a quarterly rise of 3.27 percent.
While the yearly comparison saw a slowdown due to the hotel room rates, these actually rose by some 20.39 percent quarter-to-quarter, driven by the holidays occurring during the month. These encompassed the National Day holidays and one of Macau's premier sporting events, the Macau Grand Prix.
Looking at the whole of 2022, the index dropped by 0.38 percent, which the SAR's statistics body attributed 'mainly […] to lower hotel room rates'.
Macau has yet to release the official figures on full-year visitation in 2022, but the statistics bureau's data show that some 5.3 million visitors entered the SAR in the first 11 months of the year, an annual drop of 22.9 percent.

Visitation has strongly increased since Macau eliminated entry requirements for those coming from mainland China, Hong Kong and Taiwan, as well as doing away with all quarantine measures, with expectations for a strong rebound in both tourist numbers and spend during the Chinese New Year holiday.