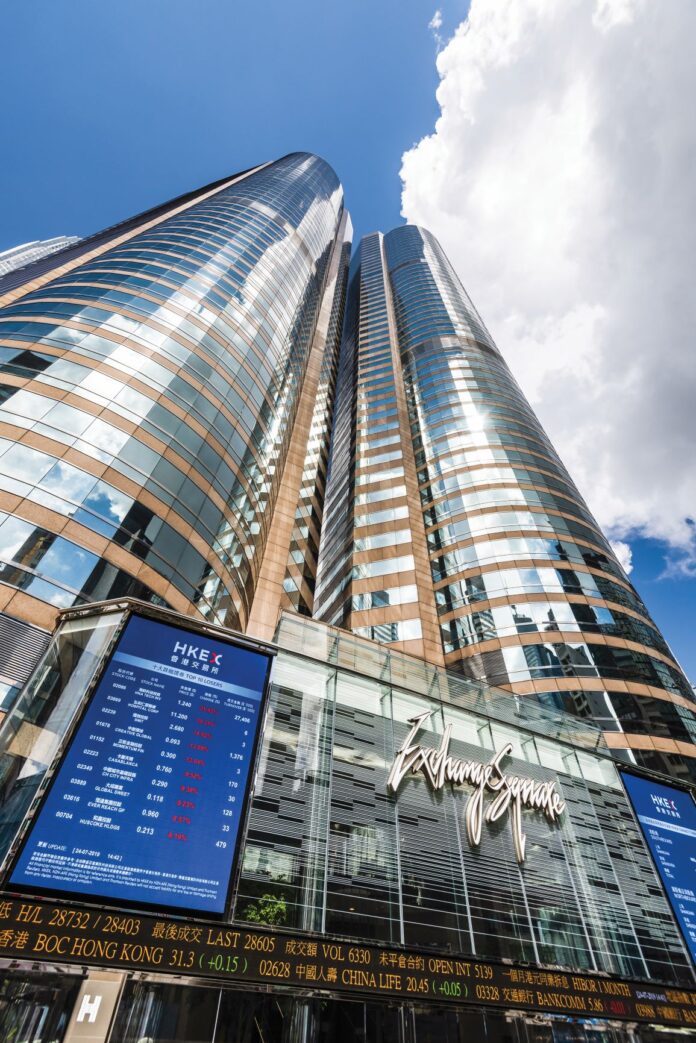 Macau operator stocks took another tumble on Tuesday, with Wynn Macau and MGM China both down almost 9 percent, on concern over increasing regulatory risk and the emergence of the Omicron variant in China.
Sands China dropped 6.9 percent, while Galaxy Entertainment was off 4.2 percent. SJM Holdings also shed 4.2 percent, while Melco Resorts & Entertainment was little changed in U.S. trading, though Hong Kong-listed Melco International Development was down 7.9 percent.
The declines come after Fitch Ratings warned of imminent increased regulatory risk for three of the operators. It put Sands China and SJM Holdings on Ratings Watch Negative, while reaffirming MGM China would also stay on the negative watch list.
"Near-term credit risk has increased with limited visibility into the re-bidding procedures, how the future regulatory and operating environment will impact cash flows and leverage, and the likelihood and consequences of incumbent operators' ability to secure a new gaming concession," it said.
Fitch said it believes the likelihood of the current concessionaires failing to obtain a new license is low, but should not be ignored.
The regulatory concern added to fears over the potential spread of Omicron in China, which has a zero-tolerance policy when it comes to Covid. On Tuesday, a case was reported in the southern city of Guangzhou in a returning passenger, taking the tally to two. Guangzhou is the capital of Guangdong province, which is the largest source market for Macau.
On Monday, health authorities in the northern port city of Tianjin detected mainland China's first Omicron infection — also in a traveler who arrived from overseas.
The new Omicron cases come just as China was getting its most recent outbreak under control, with most having been restricted to Inner Mongolia.
Any travel restrictions imposed with Guangdong would have a major impact on Macau, as it accounts for about 35 percent of visitation.