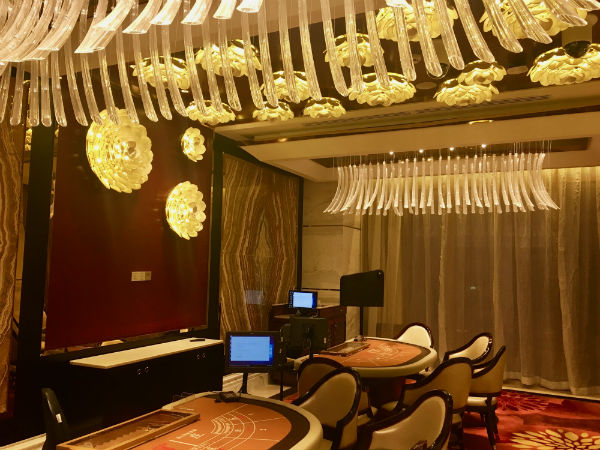 Junket agents do have a future, but will need to look towards Hong Kong and other countries in Southeast Asia to get their business, local media cited academic and former legislator Davis Fong as saying.
"I am thinking some of the junkets may change their models, to find good VIPs in Hong Kong, Taiwan, Southeast Asia. This part of the business may compensate for the loss of Chinese VIP players," Fong, who is a professor at the University of Macau's department of integrated resorts and tourism management, said.
"In Macau, they are legal, as long as they meet the requirement of Macau Law. So if junkets are looking for future development, I strongly urge them to look for the Southeast Asian market. We do a lot of business nearby, such as in Hong Kong where even don't need to fly to. They can go by boat or car, make more connections. I believe junkets will still be able to do business," he was cited as saying by Macau Business on the sidelines of a responsible gaming event.
The arrest of Suncity Group head Alvin Chau and the subsequent winding up of Macau's largest junket has thrown doubt over whether the junkets can survive and what their future role may be. The local gaming regulator, the Gaming Coordination and Inspection Bureau, has reportedly told the junkets they are not longer able to extend credit to clients, even though there has been no amendment to the local law.
Without the ability to extend credit, the junket agents will be able to offer travel and hospitality related services, effectively becoming high-end travel agents.
However, given China's ongoing crackdown on cross border capital outflows for gambling purposes, it's highly unlikely they will be able to target VIPs from the Mainland.
David Green, principal of Newpage Consulting and an expert in Macau gaming law, recently told AGB that while it is possible for the junkets to focus on other parts of Asia, it would take years to build up the same networks