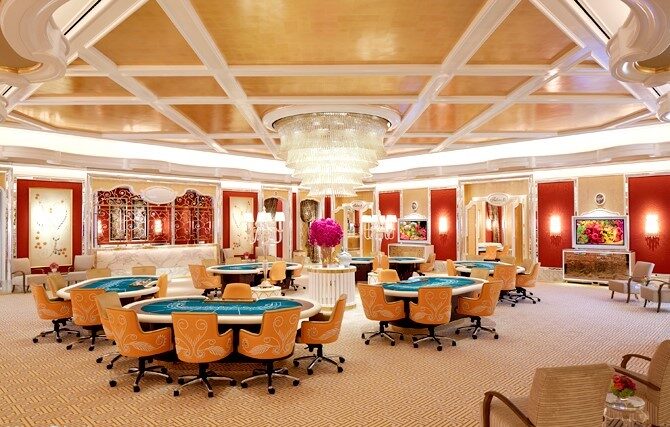 The new version of the law regulating junket activities in Macau is expected to be completed by December 15th, and is set to be passed by the SAR's legislative body in time to come into effect at the same time as the new gaming concessions, on January 1st of 2023.
This follows an approval by the Legislative Assembly of a first reading of the bill in April.
Under the new bill, the maximum number of junkets will no longer be decided by the SAR's gaming watchdog (DICJ), but instead by the Secretary for Economy and Finance.
Currently, 46 junkets are licensed in Macau, with the Secretary telling lawmakers in a closed-door session on Monday that if they can sign contracts with the new concessionaires, they will be able to maintain their licenses.
The overall number of junkets could then be adjusted, up or down, for 2024, according to the government's plans for the development of the gaming sector, and general situation of the concessionaires' activities, notes TDM Canal Macau.
In addition, junket rooms will now be obliged to open accounts with the gaming concessionaires to deposit money and gaming chips from clients. Money that is won by clients will also have to be deposited into the accounts opened with the concessionaires.
The new law also defines a two to a five-year prison sentence for the illegal acceptance of deposits.
Concessionaires will also have joint liability for funds used for gaming activities by the junkets and be required to have registers of these funds.
Under the new bill, only companies will be allowed to register as junkets, while previously individuals could also register, with companies required to have MOP10 million ($1.24 million) in share capital.
Each junket will also only be able to work with a single Macau concessionaire, reports GGRAsia, with the list of which junkets work with which concessionaires to be publicly available.