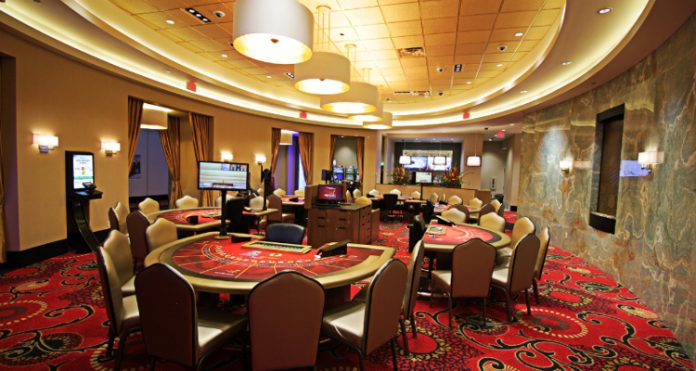 Macau gross gambling revenue fell 18 percent week-on-week in the second week of November, despite stable visitation, due to "very low" VIP hold, Bernstein Research said.
According to the firm's weekly channel checks, average daily revenue was MOP194 million, compared with MOP235 million the week earlier.
Month-to-date GGR is MOP3 billion ($374 million), with an average daily rate of MOP214 million. That's down 72 percent from the same period pre-Covid, but up 52 percent from October.
Bernstein said last week VIP hold may have been below 1.5 percent and is trending at about 2.2 percent for the month, well below the normal level of 3 percent. Month-to-date average daily rolling volume was up 80 percent from the prior month, while daily mass was up 50 percent.
Macau's visitation has remained stable since travel restrictions were removed on Oct. 19, despite an ongoing outbreak of Covid in China. The cluster is now affecting 21 out of 34 provinces, however, so far Macau's most important feeder market – Guangdong – has not been affected. Still, it is something that needs to be monitored as it has the potential to derail GGR recovery.
The firm said arrival and departure data is above 50,000 a day, which is only 9 percent lower than May this year, which was the best month in 2021 so far for Macau. In May, the average daily entries and exits were 57,000.
Bernstein expects November GGR to be down in the high 60's percent compared with Nov. 2019. While recovery is expected to continue, more visa restrictions need to be removed for a real upward push in GGR.
The Macau Government Tourism Office over the weekend issued a report saying it doesn't expect visitation to recover to pre-pandemic levels until 2025 and even then, says it may still fall short. However, it does see non-gaming spending levels to have fully recovered by then. It gave no predictions for gaming.