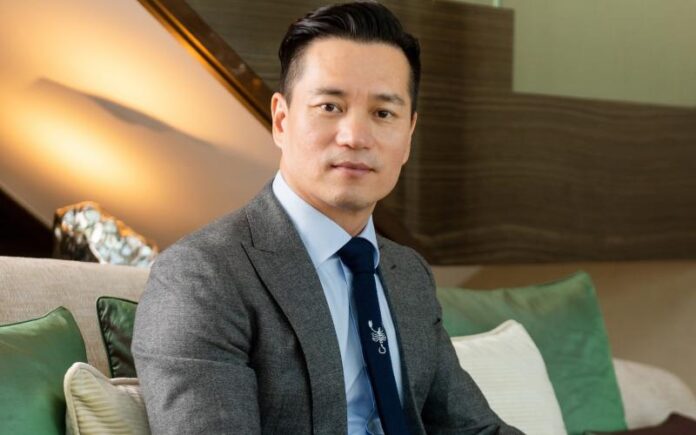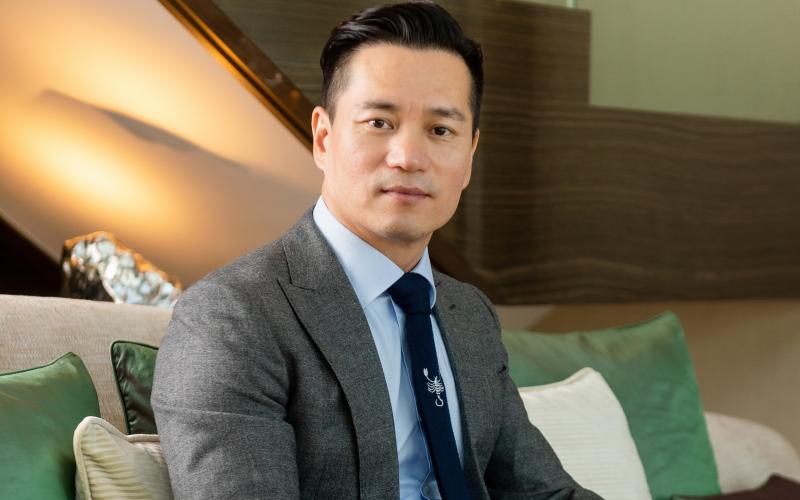 The Administrative Court of Taiwan has upheld an initial decision by the nation's Immigration Bureau, stating that former junket boss Levo Chan's request for renewal of residency in Taiwan should be denied.
The former head of Macau's second-largest junket, Tak Chun, Levo Chan, who is married to a Taiwanese actress, sought to renew his residence permit in Taiwan, which expired in January of the previous year.
According to reports, the court justified its decision by citing Chan's affiliation with the Jinjiang Municipal Committee of the Chinese People's Political Consultative Conference (CCPPC) in Fujian.
Born in Fujian Province, the former chairman of Tak Chun is a resident of Macau and is married to Taiwanese actress Ady An, with whom he has two children.
Marriage and family ties were among the factors that contributed to the application for a residence permit in Taiwan, submitted on August 27th, 2020, which was approved.
As the permit expired last year, Levo Chan, through a power of attorney, submitted an application for permit renewal on January 28th of that year.
Taiwan's Immigration Bureau declined to renew his residence permit and pointed to connections between Levo Chan, the China Communist Party, and the governing advisory bodies of the Interior. This decision was made on March 23rd of the same year.
In April, a Macau court sentenced Chan to 14 years in prison after finding him guilty on 34 charges, including facilitating and operating illegal gaming and criminal association.
Levo Chan was the chairman of Macau's second-largest junket in the city, which facilitated gambling activities for Chinese high rollers, until his arrest in Macau in January 2022.