Macau has changed its quarantine requirements for visitors from Hong Kong, Taiwan and other foreign countries, adjusting to a five-day quarantine rather than a seven-day quarantine. The measure came into effect on November 12th.
However, the five-day quarantine is still followed by a three-day period in which those who have left quarantine will still have a red health code, which prohibits entry to most establishments, including hotels and casinos.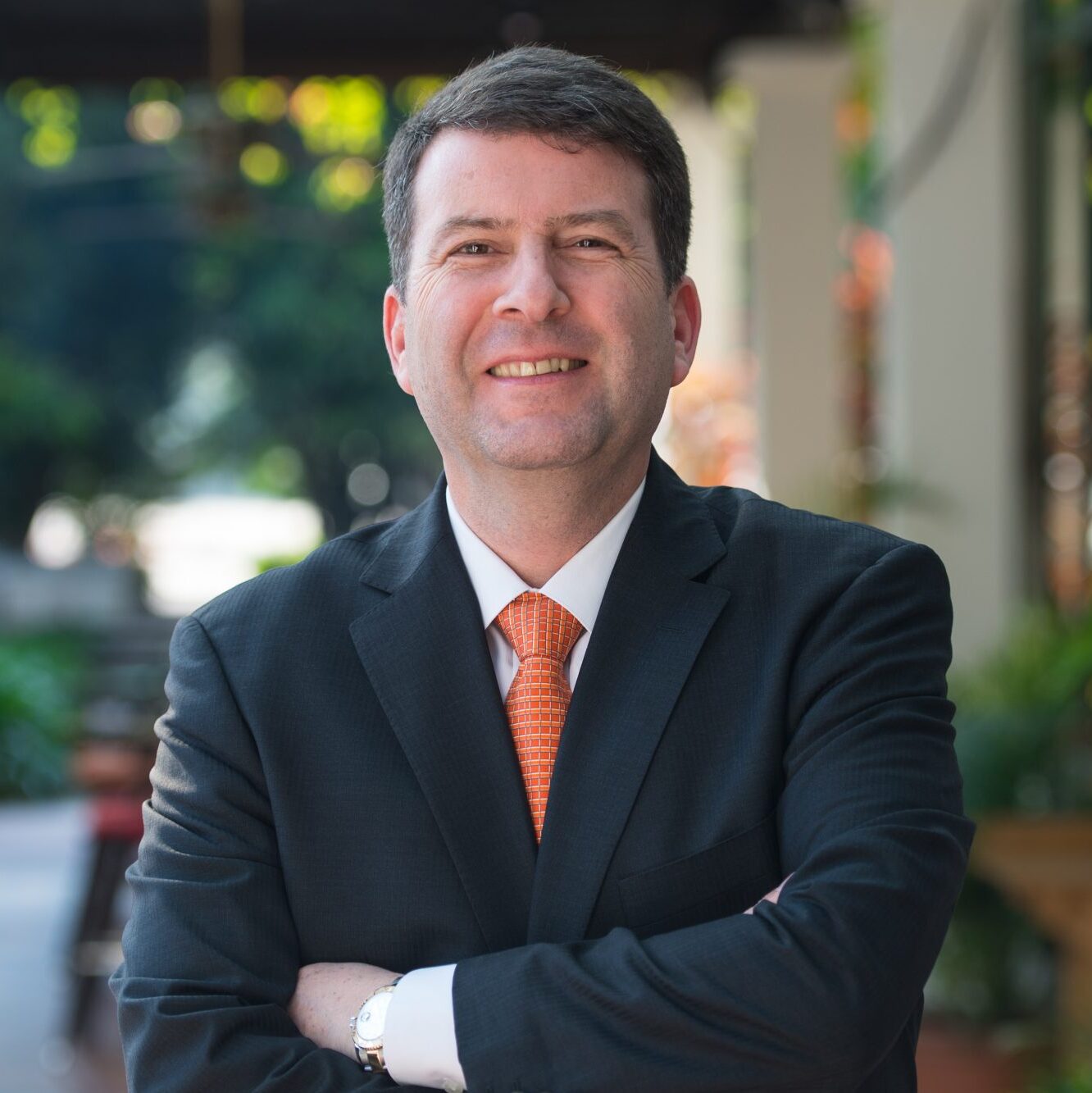 Speaking to TDM Canal Macau about the new measure, the President of the Macau Hotel Association, Rutger Verschuren, said the measure is unlikely to bring in more tourists, noting its "a great baby step forward into the direction."
"What we expect is frankly not a lot of tourists, it will not affect the tourist (number)," notes Verschuren, also saying that even an adjustment to a three-day quarantine would be unlikely to attract more tourists.
Currently, the president notes that "I see a lot of corporate travel, meaning businesspeople, project leaders, developers from Hong Kong coming over to Macau because it's only five days now. So the next step will be maybe three days. And the next step, who knows."
Verschuren also told the broadcaster that the implementation of the e-visa scheme for mainland Chinese visitors has made visitation "much faster and more convenient" but that so far visitation by groups is still only happening via individual visas "which is not really the way it should be."
"I think the bottleneck at the moment is the mini-outbreaks in mainland China, which is not a good thing to happen right now," notes the association president.
Authorities in the neighboring mainland Chinese province of Guangdong have seen the bulk of China's new cases, with one district in Guangzhou placed under lockdown after nearly 15,000 cases were found over several days.
The head of the hotel association notes that only "as soon as those outbreaks are behind us, I think we can see really the e-visa and group tourism kicking in full-time and we can really get our volume up."