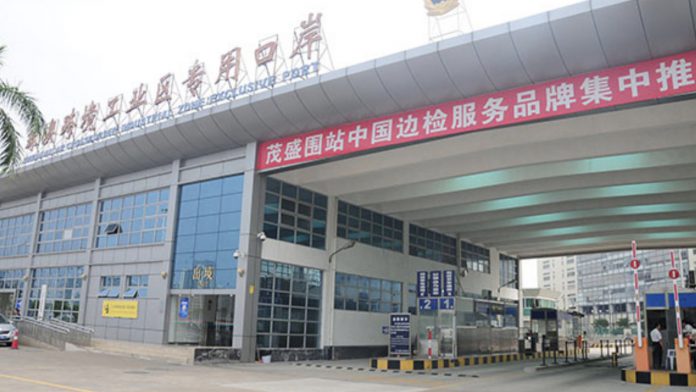 Macau gross gambling revenue is down 12 percent week-on-week, dragged down by lower visitation and a drop in VIP revenue as junket operations dry up, according to channel checks from Bernstein Research.
The average daily revenue in the second week of December was MOP229 million. It said there has been an 18 percent decline in visitation to 47,300 due to the completion of local tourism festivals and further outbreaks of Covid in China.
Month-to-date, Macau GGR was MOP2.9 billion ($362 million), which is down 67 percent from the same period in 2019, but up 7 percent from November as a whole.
VIP hold normalized during the period, but the average daily rolling volume was down about 35 percent to 40 percent month-on-month as more junkets follow Suncity in winding down their business. Mass revenue was up 15 percent from November.
Suncity officially terminated its 14-year business in Macau on December 10, following the arrest of CEO Alvin Chau at the end of November. Chau has been charged with organizing illegal gambling and money laundering in a case that is widely expected to lead to the end of the junket model in Macau. Suncity was by far the largest junket operator.
Bernstein expects December GGR to be down 68 percent from its 2019 levels, with mass strength offsetting weakness in the VIP market as long as there are no further Covid outbreaks.
At present, China's Covid outbreak remains largely in Inner Mongolia, which has reported more than 500 cases since Nov. 28. However, Bernstein notes that in the most recent week, cases were found in Shanghai, Jiangsu Heilongjiang and Zhejiang and Yunnan.
Shanghai and Jiangsu are two of the wealthiest areas and accounted for about 10 percent of Macau's visitation, the brokerage notes.
Hong Kong is expected to begin a limited border reopening with Mainland China in December, followed by a larger-scale reopening in February. Once this happens, the borders with Macau are also likely to reopen, which will provide a boost to GGR.