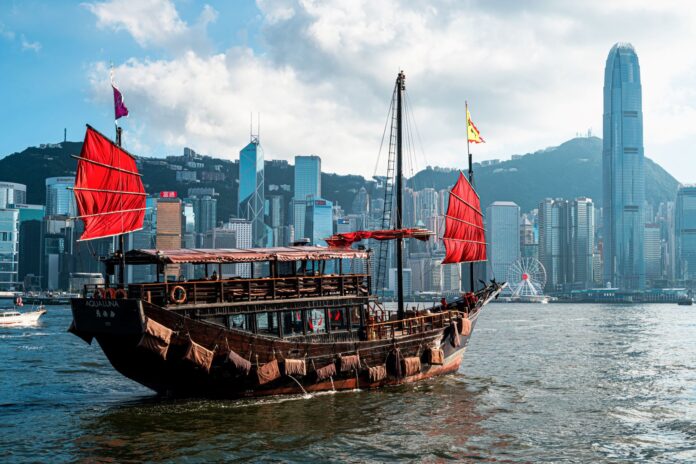 Macau's recovery is likely to pick up steam from mid-2022, with the explicit alignment of health policies between Mainland China, Macau and Hong Kong to help spur the recovery, according to Fitch Ratings.
The agency sees gross domestic product growth of 25 percent this year and 36 percent next year, with the phased resumption of group package tours and electronic visas for Mainland visitors.
"The explicit alignment of public health strategies between Mainland China, Hong Kong and Macau, should permit the normalization of cross-border business travel and tourism, and boost services trade across the two Special Administrative Regions," Fitch said in a report on the outlook for Greater China.
However, it warned that travel schemes may be interrupted temporarily by sporadic virus outbreaks, as China maintains its zero-Covid policies.
1Q22 is likely to be subdued due to travel precautions around the Chinese New Year and due to the Winter Olympics, it said.
Authorities in Hong Kong and in China are finalizing details of a quarantine-free border reopening. Such a step is likely to result in the lifting of border restrictions with Macau. Hong Kong has historically accounted for between 15 to 20 percent of Macau's gross gambling revenue.
Fitch expects growth in Mainland China to slow to 4.8 percent in 2022 from 8 percent this year due to stress in the property sector and pandemic-related uncertainty. That outlook will improve from mid-year as expected stimulus support begins to take effect.
However, the ratings agency notes that China's 'common prosperity" is likely to become a medium-term policy anchor. The focus will be on improving the social safety net, higher quality development and financial stability, with the pace of economic growth declining in importance compared with socio-economic development targets.