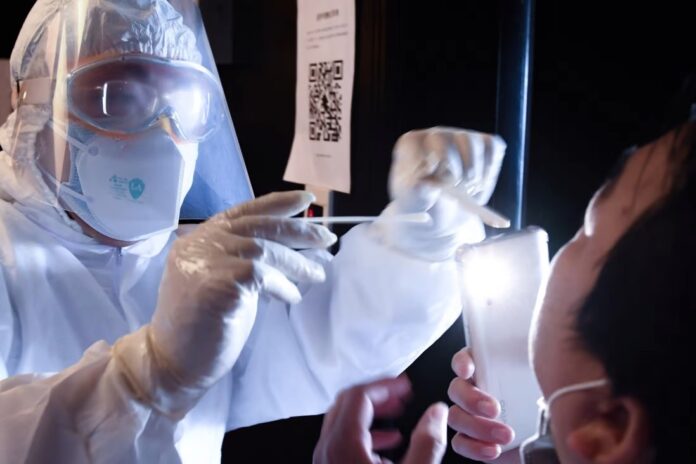 Forecasts for Macau's gross gambling revenue have been cut to the mid-twenties percent level of where they were in 2019 by analysts at Morningstar, who cited China's adherence to zero-Covid.
The analysts said they expect 2023 GGR to rebound to 60 percent of pre-pandemic levels. The firm's prior estimates were for 40 percent of 2019 this year and 70 percent next.
"We continue to expect China's zero-tolerance policy to hinder Macao's demand through the conclusion of the country's Communist Party National Convention this autumn and acknowledge it could be longer, as handicapping what actions the government takes with its pandemic policy remain highly uncertain," it said in the note.
Macau is currently battling its worst outbreak since the beginning of the pandemic, with the casinos ordered closed for one week from July 11st. Quarantine requirements have been reinstated for anyone leaving Macau into Mainland China, and residents have been told they are only able to leave for essentials, such as medical reasons and food shopping.
Amongst individual operators, Morningstar said it was keeping its fair value estimates for stocks of Las Vegas Sands and Wynn Resorts unchanged at $50 and $104 respectively. The firm said Sands is trading at a 40 percent discount to these levels, while Wynn shares are half of the analysts' fair value estimates.
It warns there is likely to be continued volatility in coming months in the share prices.
Analysts at J.P. Morgan has warned all of Macau's six operators are likely to post EBITDA losses in 2Q22 after gross gambling revenue for June hit its lowest level in 21 months.
The Gaming Inspection and Coordination Bureau (DICJ) said that June GGR came in at MOP2.5 billion, which is down 62 percent year-on-year and 26 percent from May.