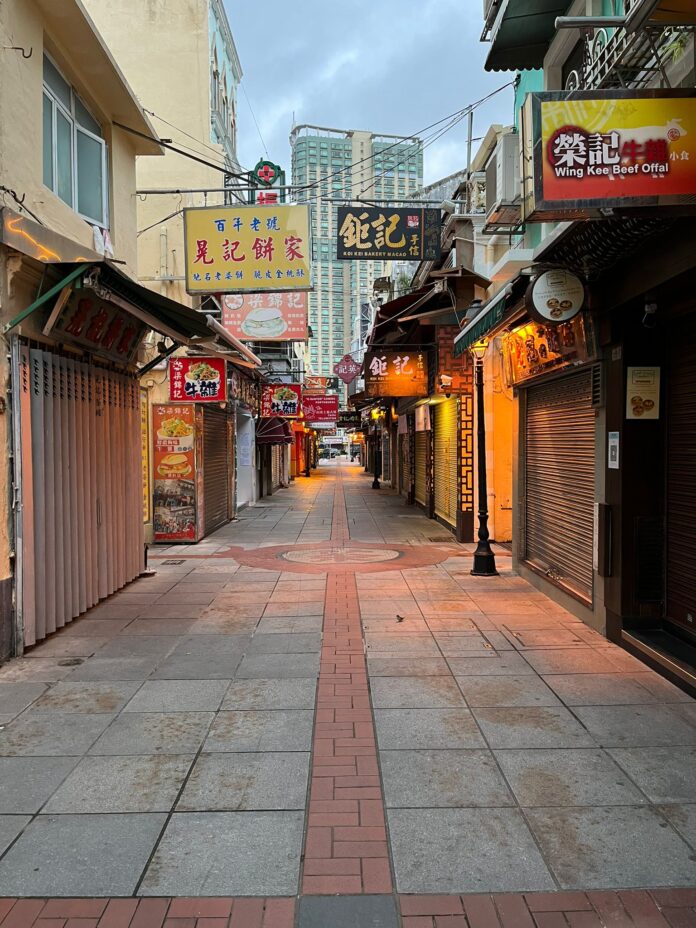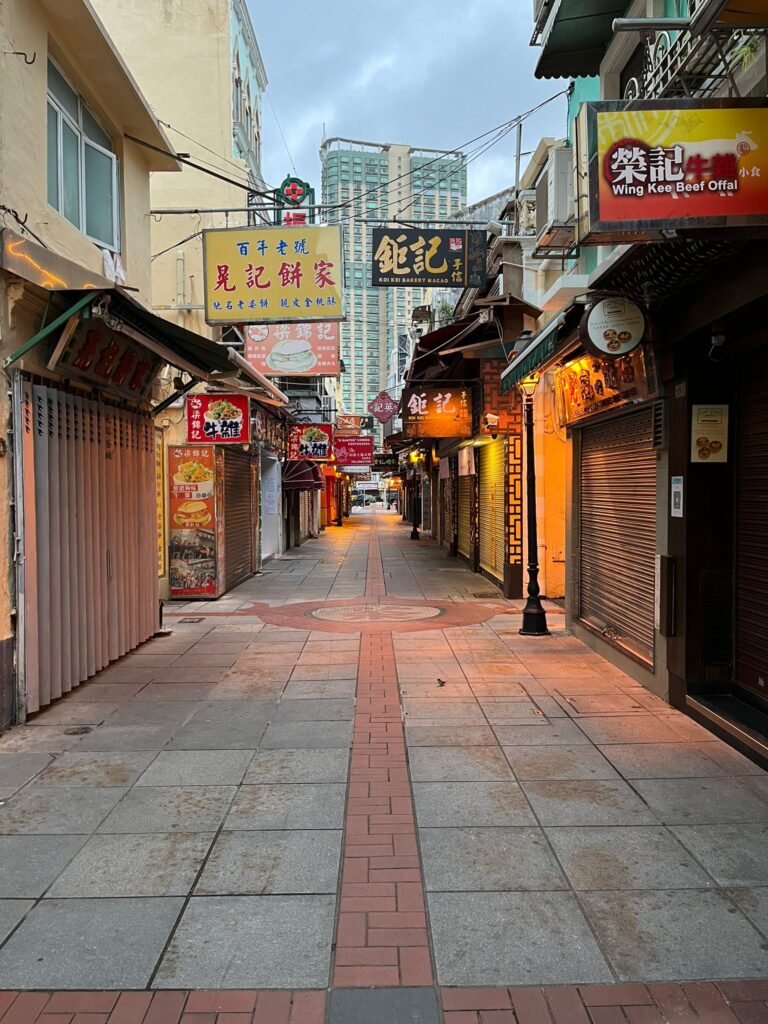 All of Macau's six operators are likely to post EBITDA losses in 2Q22 after gross gambling revenue for June hit its lowest level in 21 months, says J.P. Morgan.
The Gaming Inspection and Coordination Bureau (DICJ) said that June GGR came in at MOP2.5 billion, which is down 62 percent year-on-year and 26 percent from May.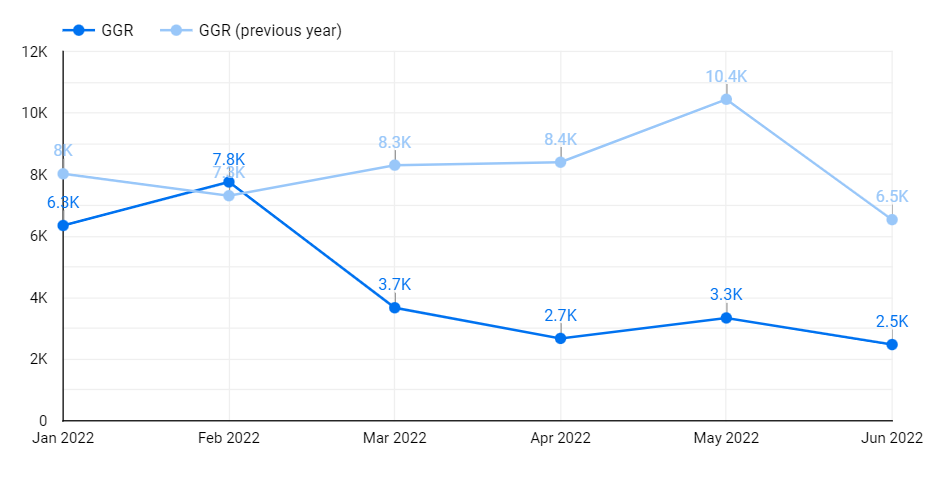 It was the lowest level since Macau reopened its borders with the Mainland 21 months ago.
Macau is currently battling its worst Covid outbreak since the beginning of the pandemic, with the case load now up to 638 as of Friday. All restaurants, leisure facilities and public parks have been closed, but the casinos remain open.
The neighboring city of Zhuhai has reinstated mandatory quarantine for anyone coming from Macau, effectively shutting down visitation.
For the second quarter, GGR was down 67 percent year-on-year and 52 percent quarter-on-quarter to MOP8.5 billion, or about 12 percent of pre-Covid levels.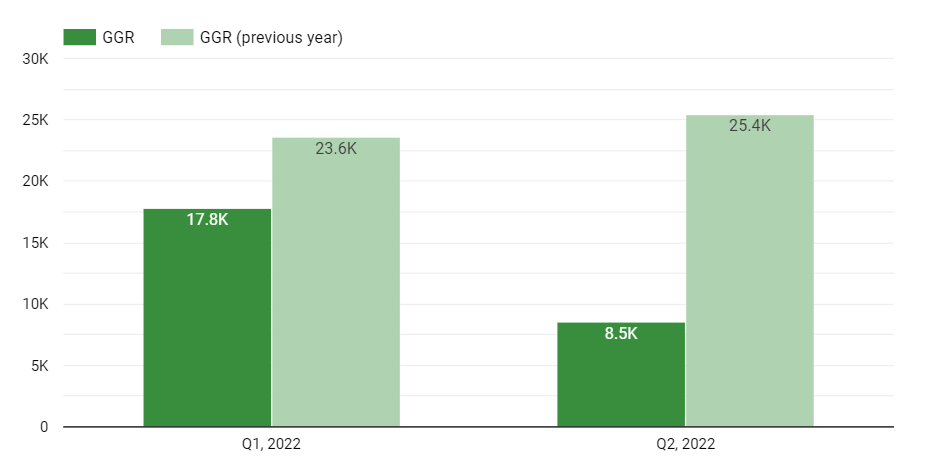 "At this level, none of the operators would be able to generate positive EBITDA (not even Galaxy) in our view, in turn making the upcoming earnings season largely irrelevant (as has been the case for the past few quarters)," J.P. Morgan wrote.
By segment, we estimate the mass GGR was at 14-15 percent of the pre-COVID level (vs. low-to-mid-30s percent in recent quarters), versus VIP at 6-7 percent (vs. 10 percent in recent quarters), it said.
Analysts at Bernstein said the June GGR numbers were slightly higher than the consensus forecast, which had been for an annual decline of 65 percent.
The firm is predicting July's GGR to be down in the 80 to 90 percent range, but could still be lower if the Covid outbreak is prolonged.
Anyone visiting Macau's casinos is now required to have a negative NAT within 48 hours of arrival. However, a plan to test casino workers every two days was abandoned after overcrowding at government testing stations.