SJM Holdings Ltd, a Macau casino operator, has proposed a significant increase in the annual caps of its service agreement with L'Arc Entertainment, as well as the annual caps of leasing the Jai Alai building.
This move follows the surge in demand for tourism products in the gaming hub. According to the Thursday filing, the aggregate amount for service fees paid for the eight months ending on August 31, 2023, from SJM to L'Arc Entertainment was HK$183.6 million ($23.5 million), representing approximately 72.5 percent of the existing annual cap.
'The actual amount for service fees had been increasing in 2023, from approximately HK$12.4 million ($1.6 million) in January to approximately HK$45.1 million ($5.8 million) in August 2023.'
The agreement is subject to annual caps on payments from SJM. The existing annual cap was HK$253.1 million ($32.4 million), and the proposal suggests an increase to HK$510 million ($65.2 million).
L'Arc Entertainment holds L'Arc Hotel, located on the Macau Peninsula. Macau's lawmaker, Angela Leong, is the property owner who has agreed to lease the premises to SJM. Currently, the agreement also includes that L'Arc Entertainment agrees to provide the L'Arc Services to SJM Resorts, as well as to authorize SJM Resorts to use the designated area of L'Arc Hotel for the operation of a casino.
Simultaneously, SJM also proposes to revise the existing annual cap for the premises leasing of the Jai Alai building. The property also belongs to Angela Leong.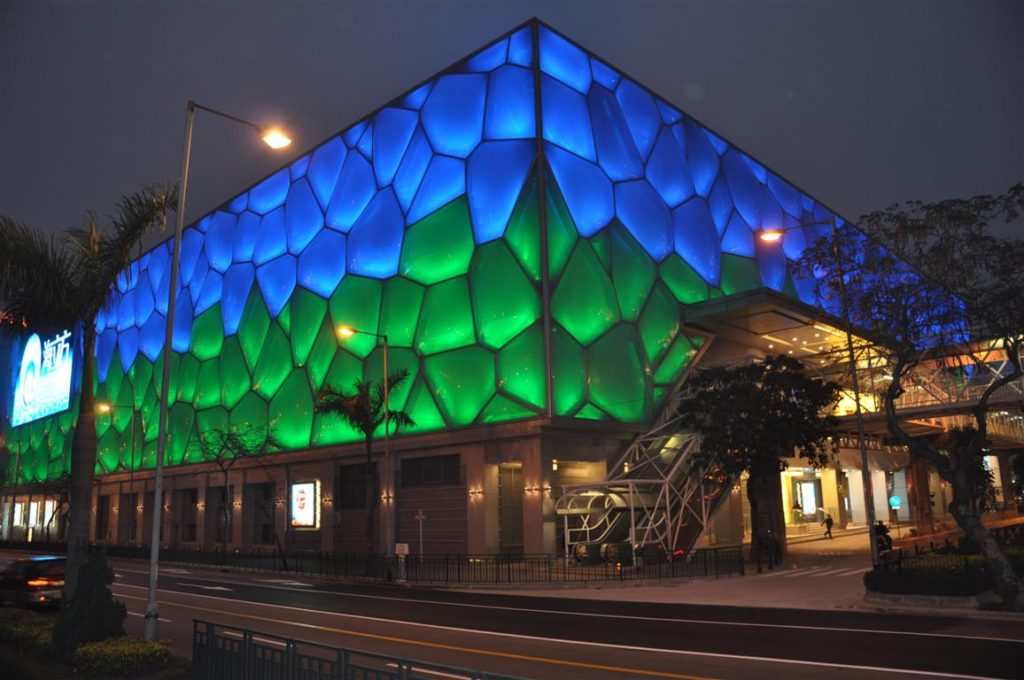 The lease term commenced on January 1, 2023, and shall end on December 31, 2023. SJM notes that it agreed to extend the term of the lease agreement for three months to March 31, 2024. As such, the annual cap for the year ending December 31, 2024, is proposed to increase by approximately HK$7.2 million ($920,000), which is equivalent to the existing rental amount of the Jai Alai building for three months.
The annual cap for the rental of the Jai Alai building has also been proposed to increase from HK$3 million ($380,000) to HK$10.2 million ($1.3 million).
The filing also notes that 'for the avoidance of doubt, the existing Annual Caps for the Premises Leasing Continuing Connected Transactions for the years ending December 31, 2023, and 2025 remain unchanged and will be reviewed by the management of the Group from time to time.'