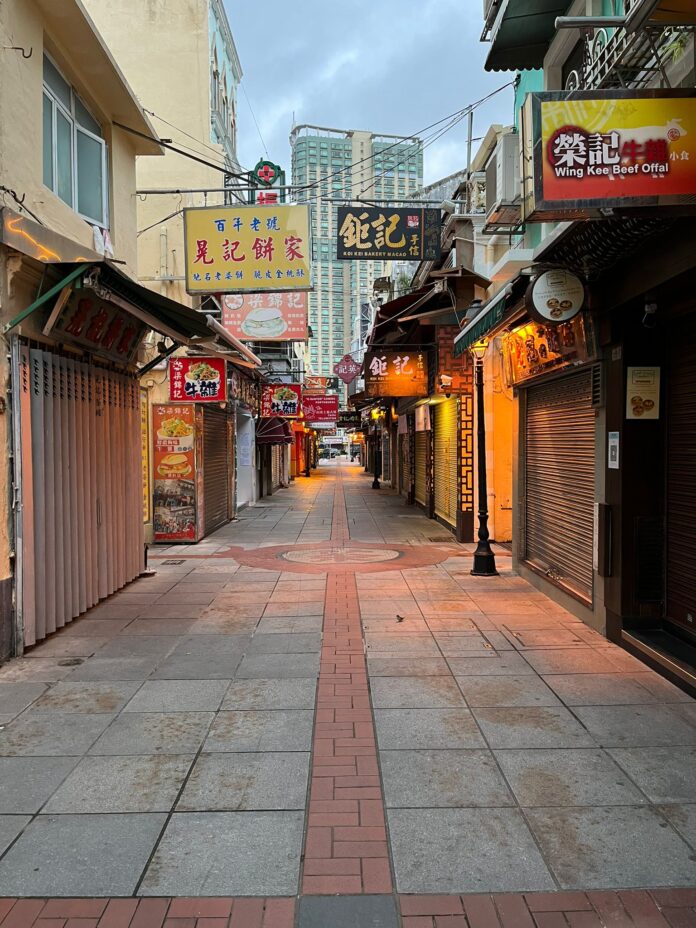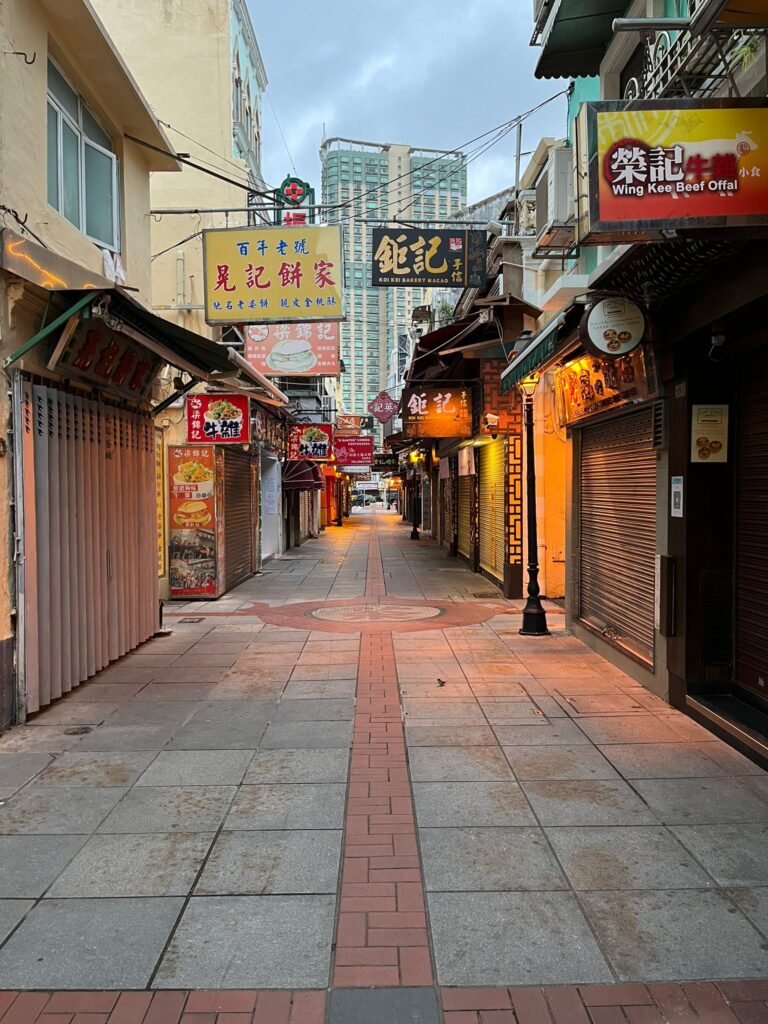 Bernstein analysts reduced their GGR forecast for Macau, as they believe that the lockdown "may last longer than seven days."
Bernstein's lead analyst Vitaly Umansky noted that the current outbreak has made a significant dent in the GGR forecast.
"Macau is still at the height of its biggest-ever COVID outbreak and has reported 1,785 positive cases since June 18. Starting from July 11, Macau has escalated the COVID measures to order a city-wide lockdown for 7 days (Jul 11-18) to contain the outbreak. Casinos will now be shut during this 7-day period."
"Expectations are already in place for a very poor GGR environment in July. We think the closure is not a meaningful fundamental impact, but could weigh on trading sentiment. There was already effectively a border closure since June 22 when China (Zhuhai) imposed 7-day hotel quarantine for people entering from Macau. These measures are set for the GGR to plummet close to zero for the next few weeks.
On July 5, Macau government published the amended rules for gaming license re-tendering process, with key terms including concessionaires' plan to attract foreign tourists, commitment in nongaming investments and social responsibilities, as well as having MOP5bn cash capital in place to participate in the re-tendering process," advised Bernstein in a note to the market.
Bernstein pointed out that the lockdown has had an impact on travel to the region.
"Average daily travel in/out of Macau from June 30 – July 9 was 769, -92% w/w compared to 9,421 of the previous week (June 17 -June 29). July MTD (July 1-9) average daily visitation is recorded at 751, -97% vs. June 22's average (25,500), and 99% lower than May'21 (57,000 daily average). Meanwhile, Macau's arrival-quarantine requirement was still kept for travelers from 5 mainland cities only (vs. 6 cities last week), a low level compared to 20-30 cities in April's peak when China was experiencing COVID outbreaks."
In line with the new lockdown the GGR forecast was reduced by the Berstein team.
"We reduce July'22 GGR forecast to be down 98% vs. July'19 (ADR -85% m/m vs. June'22) and Aug'22 to be -90% vs. Aug'19, but could still be lower depending on length of Macau lockdown and travel restrictions. Stocks have been pressured by COVID outbreaks; however, long-term we remain bullish on Macau recovery driven by border reopening and led by mass/premium mass. "As cases continue to rise the local government authority has designated two major hotels for quarantine purposes. This is only the second time that casinos have been closed during the pandemic. Macau casinos were closed for the first time in February 2020, for a fifteen-day period.