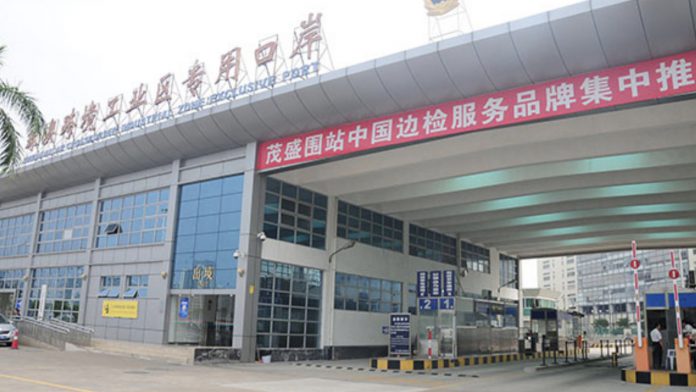 Macau will cut its mandatory quarantine requirement to 10 days, plus seven days of self-monitoring, from June 15th. 
The city has been easing back on its tough Covid restrictions in recent weeks.
Last week, it said it will allow entry of non-resident employees and their families from all countries, with further details of the program to be made on June 17th and applications to be accepted from June 24th.
It has also eased entry for domestic workers from the Philippines and Indonesia, teaching staff and non-resident Portuguese.
Only visitors from Mainland China are allowed to enter Macau with no quarantine measures.
Under the new 10-day scheme, there will be a rigorous testing protocol on the 11th, 12th, 14th, 16th, and 17th days after entry.