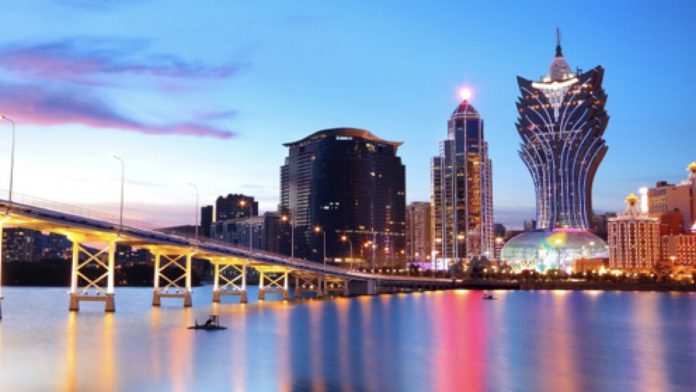 Macau junkets have been among those singled out for their involvement in the spread of illegal online betting during the pandemic, according to a report compiled by the Asia Racing Federation, obtained by Asia Gaming Brief. 
"Macau casinos and junket operators have been severely affected by the pandemic with a significant decrease in visitor numbers and revenue… This has led to the migration of many casino customers to online illegal betting," wrote the report.
During 2020, total gambling revenue fell 79 percent in Macau. Junket revenue fell 80 percent whilst visitor numbers fell 85 percent. 
"Macau casino junkets have been compensating for this huge loss of revenue in their home territory by diversifying across Asia with casino investments in other countries as well as further investments in online betting and gambling."
The report said that sources within the industry said that all the major junkets, "without exception" had been operating online illegal betting platforms before the pandemic while the smaller junkets had been operating as 'agents' to the major junkets. 
"Macau casino junkets have been involved in illegal betting for many years, either by providing bet settlement for customers or by directly operating online betting websites."
The report also noted a significant increase in illegal betting during the pandemic, as traditional sports and racing ground to a halt.
"A major driver for the expansion of junket involvement in illegal online betting has been the necessity to continue to pay staff employed in the casino VIP rooms, as well as the backroom staff a partial salary, even though casino visitation was essentially zero."
It noted that with the introduction of the digital yuan, Macau's junket operators are set to be under even greater pressure this year.
According to the report, illegal betting on horse racing and other sports in Hong Kong is estimated to have increased between 10 and 20 percent during the pandemic, with illegal betting profits amounting to around HK$2 billion to HK$3 billion.
One such illegal betting exchange, Citibet, is estimated to have had its turnover increase by around 17-21 percent over the period.
The report was compiled by the chairman of the council on anti-illegal betting and related financial crime of the Asian Racing Federation with input from the Hong Kong Jockey Club.