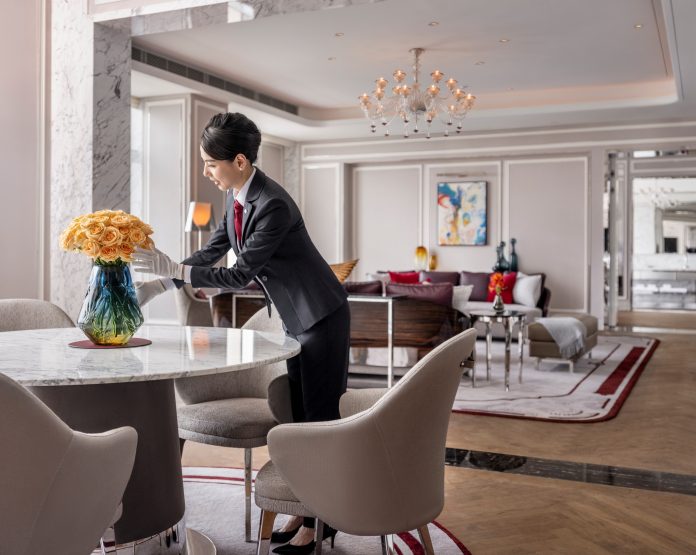 According to a human resources expert, Macau gaming operators are having a prudent attitude toward administrative workers recruitment.
Speaking to AGB, Tu Jiji, executive director of Macau-based recruitment agency MSS Recruitment and Hello-jobs.com, indicates that Macau hasn't registered a significant increase in demand for office workers despite Macau's strong rebound in the tourism sector.  
Based on her observations, gaming companies "are still very prudent, as they all had big losses in the past years during the COVID." She points out that, regarding human resource issues, Macau still has structural problems instead of a labor shortage in general. "Gaming operators have hired large numbers of workers in operation positions to handle the demand's resurgence. However, the administrative jobs didn't increase much."
According to figures released by the city's Labor Affairs Bureau, Macau approved 3,306 non-resident workers in May. The total number of non-resident workers rose to 161,508, up 2.1 percent monthly.
Since lifting COVID-related travel restrictions in January, the number of non-resident workers has gradually increased. However, the current figures remain significantly below the pre-pandemic peak of 196,538, recorded in December 2019. Over the three years of the pandemic, Macau saw its non-resident workforce lose 40,000 workers, with 10,000 of these coming from the hospitality industry.
Macau casinos were forced to close-off thousands of hotel rooms and cut back on guest services like housekeeping, as labor shortage issues were accentuated at the beginning.
Under this circumstance, Tu notes that most hired employees are for operation positions, the part with the highest shortage due to the return of tourists.
An industry insider told AGB early this year that Macau's employers have to propose higher salaries to hire workers from outside compared to the past, especially for the hospitality industry. The expert also mentioned that recruiting workers with Cantonese language skills is harder and that most companies, especially small and medium enterprises, have to procure their workers from regions far away from Macau, which are less developed areas.
Tu has a different point of view. The human resource expert observes that she doesn't note an upside trend for salary in the gaming hub, as seeking non-resident workers from regions far away from Macau is "possible", but in general, local employers are unlikely to propose higher salaries. In addition, Tu notes that the salary adjustment only happens by beginning of each year, so it's still too early to track the salary changes.
She also shares that for the same kind of office workers, there will be more and more competition in the future, as the local demand hasn't increased in past years. However, the supply continues to rise as many local university students enter the market.
According to a recent report, the starting salary for college students dropped to MOP10,000-11,000 from MOP13,000 – 14,000 a few years ago.
Tu believes the structural labor shortage will continue, as "people willing to work in the office have not all to operation positions".