Macau gaming operator Melco has announced a one-month discretionary bonus for eligible non-management employees, set to be paid out before the Chinese New Year holidays.
The move dovetails that of other local operators, as they enter the new period of their 10-year gaming concessions, one pledge of which was to guarantee local employment.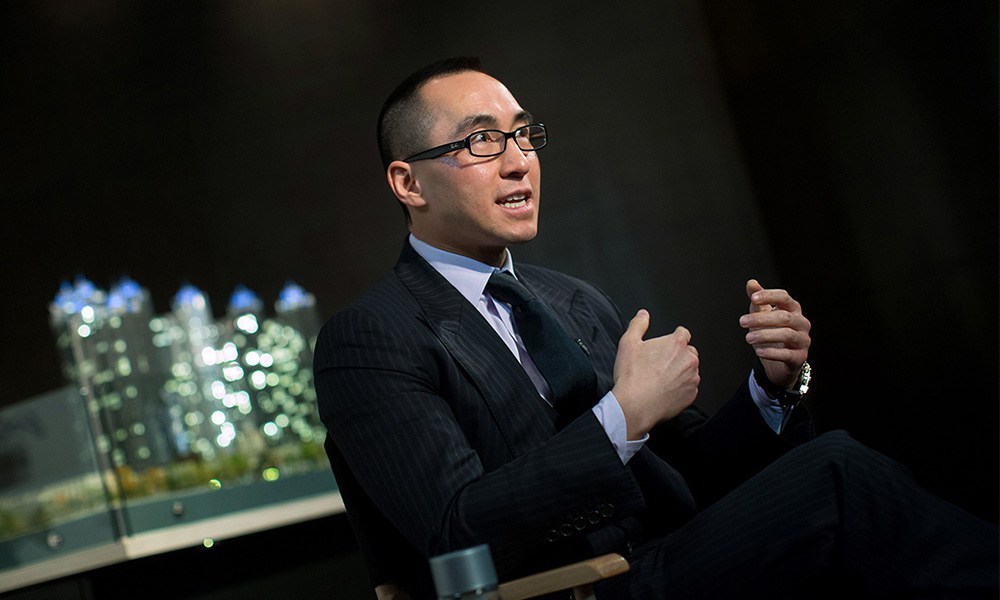 Speaking about the hand-out, equivalent to one-month's salary, Melco's Chairman and CEO, Lawrence Ho, noted that "The bonus payout is in recognition of the loyalty and efforts of our eligible non-management Colleagues, whose continued efforts and dedication have been integral to Melco's recent reward of the gaming concession from the Macau SAR government. We look forward to a brighter and more dynamic future for Macau where our Colleagues will continue to deliver the most memorable experiences to guests".
Melco was among the six incumbent operators to sign a new 10-year gaming contract, which came into effect on January 1st, pledging to invest MOP11.82 billion ($1.47 billion) over the period, of which MOP10 billion ($1.24 billion) would go to non-gaming.
Under the new contract, it can operate its City of Dreams, Altira and Studio City casinos directly, while also being authorized to operate satellite casinos at the Golden Dragon Casino.
It has also been authorized to continue its slot club operations, under the Mocha branding, at six venues.