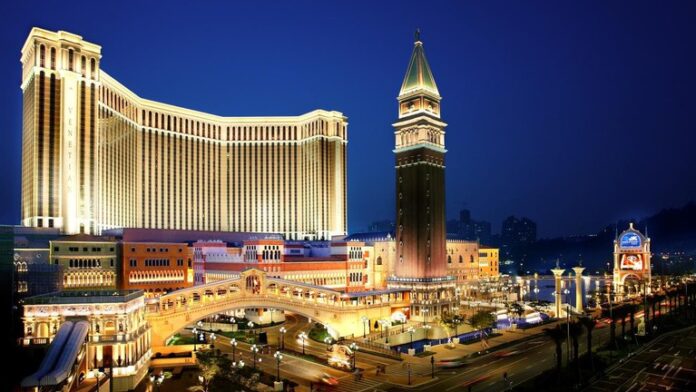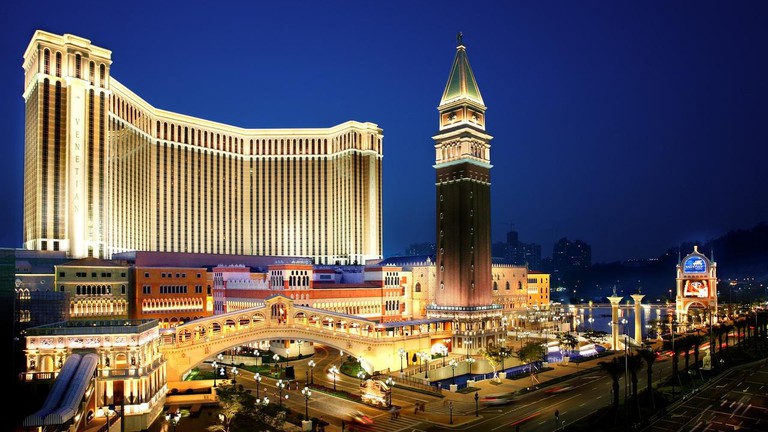 Las Vegas Sands and Asian American Entertainment Corp. have agreed to request written testimony from U.S. executive William Weidner over the authenticity of his signature on a memorandum of understanding (MOU) in the latest twist in a breach of contract lawsuit against the U.S. operator.
According to Macau Daily Times, the judge in the case has given Weidner ten days to authenticate the document, or otherwise. Las Vegas Sands has claimed that the MOU, which was submitted to the Macau gaming regulator 20 years ago, was falsified and is threatening legal action. At the time, Weidner was president and chief operating officer of the company.
AAEC was seeking to submit the MOU as evidence in the court case. The company, headed by Taiwanese businessman Marshall Hao, was given five days from last Friday to demonstrate when and how they came to acquire the document.
AAEC is seeking damages of more than $12 billion from Las Vegas Sands, claiming lost revenue after the operator pulled out of a planned joint bid for a casino concession in Macau at the last minute. LVS switched its allegiance to Galaxy Entertainment before that partnership also dissolved and it was awarded a sub-concession of its own.
The long-running legal battle is entering its final stages with the Macau court case scheduled to wind up its hearings by Jan. 21st. The judge also questioned the motivation of both sides in seeking to submit additional documents given the late stage in the proceedings, the newspaper report said.
According to a report commissioned by AAEC from Ducker Research and Consulting, the company may have lost as much as $7.4 billion from the failure of its partnership with Las Vegas Sands.