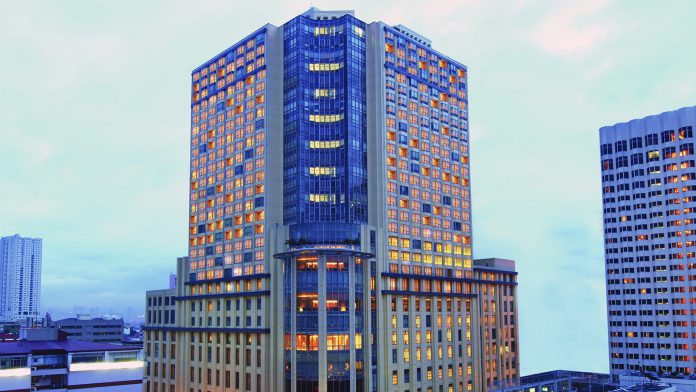 International Entertainment said a company owned by its chairman has sold off about 8.66 percent of the company's share capital for about HK$40 million ($5.2 million).
The company said on Monday that Dr Stanley Choi's Brighten Path intended to offload shares representing about 20 percent of the total.
On Friday, it said that it sold 27.5 million shares to an unidentified third party who has no links with the operator and it sold a further 91 million shares in the open market. The first tranche was sold for $0.30 and the second at an average of $0.35 a share. Together the sales represent about 8.6 percent of the company.
Dr Choi has now cut his stake from 27.4 percent to 18.75 percent.
International Entertainment is planning to develop an integrated resort in Manila. In September, it said an accord with the Philippine Amusement and Gaming Corp. (PAGCOR) to jointly run a casino in Manila is now in effect.
The company said it had been informed by its Marina Square Properties Inc. (MSPI) unit that it has received the signed cooperation agreement, which will be in place for a period of 15 years, from April 2016 to March 2031.