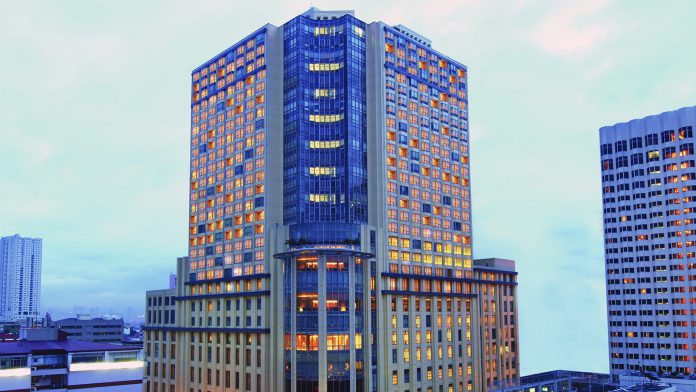 Hong Kong-listed International Entertainment said a company owned by its Chairman, Dr Choi Chiu Fai Stanley, has said it intends to offload about 20 percent of the company's stock.
The announcement follows announcements by Choi's Brighten Path last month saying it had sold off 129 million shares, which was about 9.42 percent of the company's total outstanding share capital, leaving it with about 27.4 percent of the company.
Brighten Path now plans to dispose of a further 273.8 million shares.
International Entertainment is planning to develop an integrated resort in Manila. In September, it said an accord with the Philippine Amusement and Gaming Corp. (PAGCOR) to jointly run a casino in Manila is now in effect.
The company said it had been informed by its Marina Square Properties Inc. (MSPI) unit that it has received the signed cooperation agreement, which will be in place for a period of 15 years, from April 2016 to March 2031.