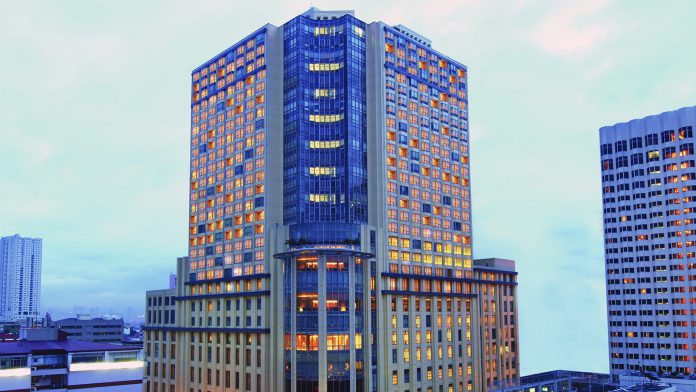 International Entertainment has confirmed that an accord with the Philippine Amusement and Gaming Corp. (PAGCOR) to jointly run a casino in Manila is now in effect.
The company said it had been informed by its Marina Square Properties Inc. (MSPI) unit that it has received the signed cooperation agreement, which will be in place for a period of 15 years, from April 2016 to March 2031.
MSPI and PAGCOR will now form a management committee for the operation of a casino at the company's existing property in Manila. The accord is designed to aid MSPI to gain the relevant experience ahead of the development of a new integrated resort.
The accord had been put on hold in August due to new lockdowns in Manila as the Delta variant spread.
Under the agreement between the parties, International Entertainment will provide premises for a casino and office space for PAGCOR, while jointly establishing a management committee with the oversight body for the gaming operations of the new project.
The management committee will be comprised of six members, four to be nominated by PAGCOR and two nominated by MSPI.
International Entertainment currently leases casino and gaming equipment to the gaming regulator at its New Coast Hotel facility in Manila.
Under the new agreement, the committee will jointly manage the casino, with PAGCOR offering 40 percent of net gaming revenue and PHP100,000 ($1,980) per month.