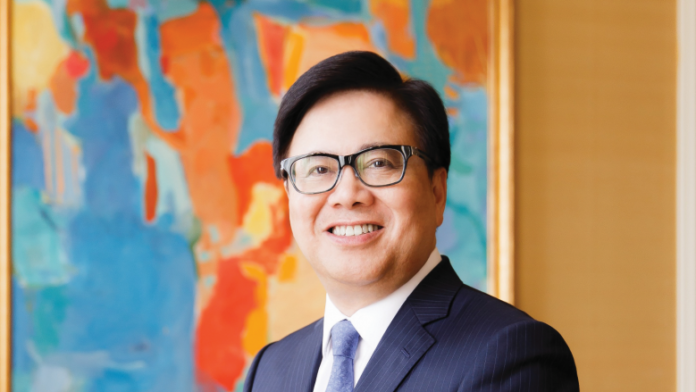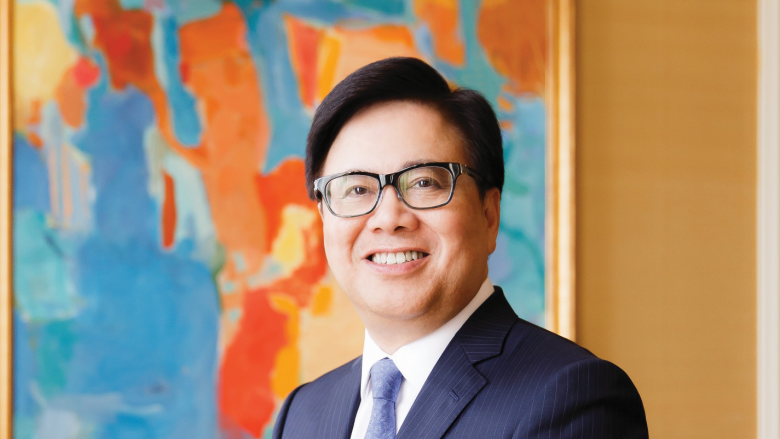 Sands China has said that a lawsuit filed against its president and executive director, Wong Ying Wai, will have no material adverse impact on the group or its financial position.
In a statement filed with the Hong Kong Stock Exchange, the operator also clarified that the claims against Wong do not involve the group and are not connected to the performance of his duties at Sands.
Wong was named as one of 34 defendants in a lawsuit brought by Hsin Chong Group Holdings, which is now in liquidation. The suit claims breach of directors' duties to the group, which was listed on the Hong Kong exchange until Dec. 2019.
Wong "strongly believes the claims are without merit and will defend his position vigorously," the statement said.
Wong has confirmed that he has had no executive responsibilities in Hsin Chong since Nov. 2015.
Hsin Chong was a major construction and real estate developer. In April this year, the stock exchange announced disciplinary action against the group and its executive director Zhou Wei.
That statement did not include Wong and the action covered a period of time from August to December 2016 after he had left the company.