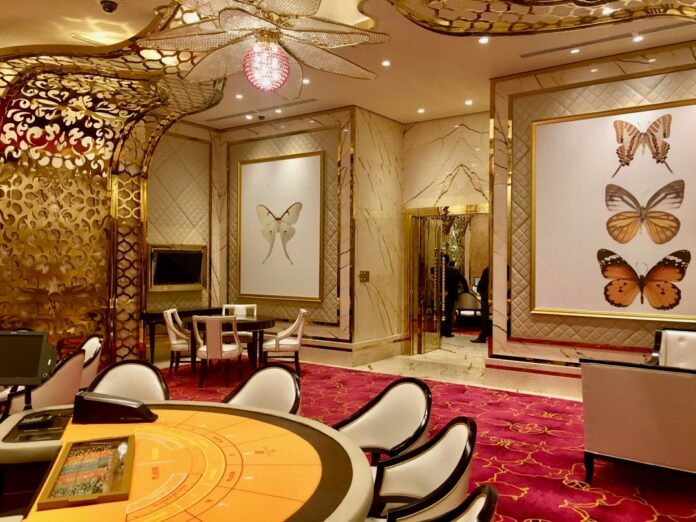 A new law to cover Macau's junket industry is likely to be submitted and approved before the end of the current Legislative Assembly session on August 15th.
The deadline was given by Chan Chak Mo, head of the legislative committee, which is tasked with reviewing the broader amendments to the city's gaming law, according to local media reports.
Macau's regulator, the Gaming Inspection and Coordination Bureau (DICJ), has been working on changes specific to the gaming promoters alongside the broader gaming amendments.
They include changes, such as raising the minimum capital from MOP25,000 ($2,795) to MOP10 million, with the capital deposit rising from MOP100,000 to MOP10 million. They also will require greater transparency over the identity of senior figures working in the junket, the reports said.
The future of Macau's junkets has been thrown into turmoil since the arrest of two senior figures in recent months. Suncity CEO Alvin Chau and Tak Chun head Levo Chan are both in detention, accused of organizing illegal gambling operations and money laundering.
Most of Macau's six operators have since closed their VIP rooms.
The amendments to Macau's broader gaming bill do not ban junket operations, but do impose a series of restrictions that will dramatically alter the way they do business.
Each junket will only be able to work with one operator and they will not be able to run separate VIP rooms within the casino. There will be an end to revenue sharing agreements with the operators and junkets will no longer be able to extend credit to high-value clients.
Some analysts have commented that the junkets will effectively become high-end travel agents. 
The number of junket promoters in Macau has fallen by almost half this year, according to an official list published by the Gaming Inspection & Coordination Bureau (DICJ). 
The city has only licensed 46 operators, down from 85 in 2021. The figures include companies and individual agents.
Some of the biggest names, including Tak Chun and Meg-Star, are on the list, though the former market leader, Suncity Group is not.
Another 29 previously licensed junket operators are currently under evaluation to determine whether they will be authorized to operate.