Both mass and VIP saw strong rebounds at Wynn Macau during Chinese New Year, easing Wynn into a stronger year following less-than-ideal results in 4Q22.
Wynn Resorts' chief executive, Craig Billings, said the group was encouraged by the "meaningful uptick in visitation and demand" during the recent Chinese New year (CNY) period in January, following the relaxation of travel restrictions related to the pandemic.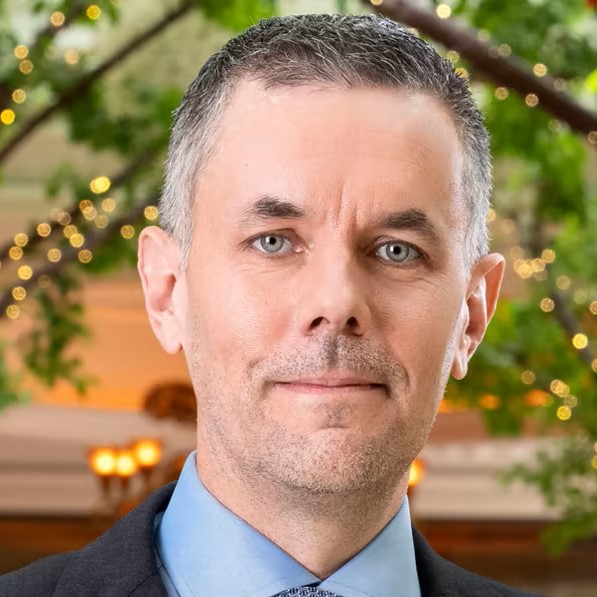 "In the casino, mass table drop reached 95 percent of 2019 CNY levels, with strong play across the spectrum, from premium mass to core mass. In direct VIP, turnover was 40 percent above pre-Covid Chinese New Year levels", said Billings during the conference call to announce the group's fourth-quarter results.
Mainland China, Hong Kong and Macau canceled respective anti-COVID policies last month, which has spurred a boom in tourism numbers to Macau.
"Overall, during the CNY period, we delivered our strongest EBITDA performance since the onset of the pandemic, approximately $4 million of normalized EBITDA per day", mentioned Wynn Resorts' CEO.
Macau's casinos recorded gross gaming revenue of $1.43 billion in January, the highest monthly GGR figure since January 2020. The January total was 82.5 percent higher than January 2021 and 233 percent higher than December, when GGR reached just $431 million.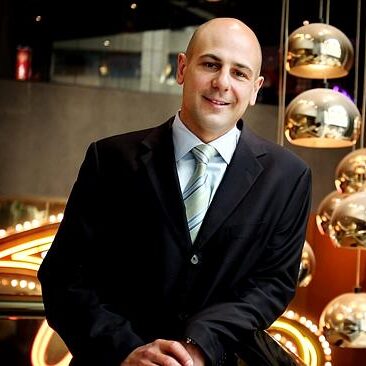 Wynn Macau's COO, Frederic Luvisutto, added that "the business remains very, very strong with mass gaming, direct VIP and retail sales better than previously similar period in the past".
Questioned about the role of junket operators in the current market, Billings confessed that "the situation has changed a lot from the pre-COVID period", however "there was some junket activity over the course of CNY".
For now, the CEO notes that it's "a little bit too early to call out what role the gaming promoters and the junkets will play in the market".
The Wynn Resorts CEO acknowledged that "former junket customers migrating into both premium mass and into direct [VIP]", i.e., VIP operations directly operated by Wynn.
Speaking about the group's new 10-year gaming license, Wynn's CFO noted that the company had "approached the tender process very prudently, carefully balancing commitments to the government with responsibilities to shareholders".
The firm is currently advancing through the design and planning stages for its further expansion plans, but company leaders note that the projects require a number of government approvals, creating a wide range of potential capital expenditure in the very near term.
Wynn Macau has pledged the third-largest expenditure of the six concessionaires to win a new gaming license in the territory, pledging $2.2 billion in investment over the 10-year period, with non-gaming investment making up $2.07 billion of the total investment.
Expectations for capex investment this year should be from "$50 million to $220 million".