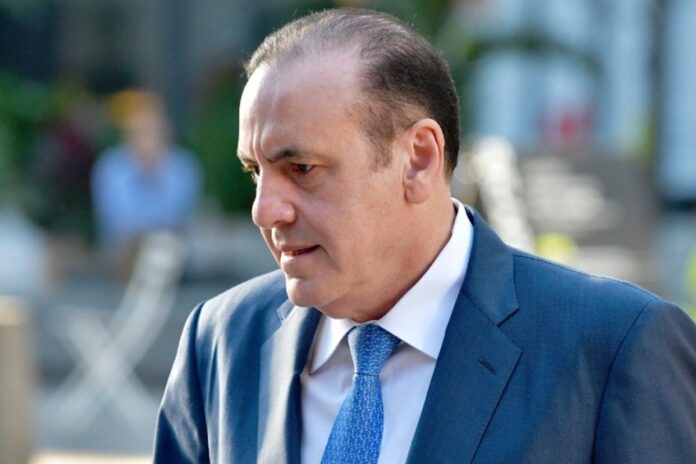 Former Wynn Macau president, Gamal Aziz, has been sentenced to a year in jail for attempting to bribe a U.S. university to secure access for his daughter.
The sentence is the longest anyone has received in the so-called "Varsity Blues" college scandal, in which dozens of wealthy executives and celebrities were caught bribing top schools, Reuters reports.
Aziz reportedly paid $300,000 for his daughter to be admitted to the University of Southern California as a basketball recruit even though she didn't play the sport at the time.
Aziz was appointed head of Wynn Macau in 2014, replacing Steve Wynn. He served in that position until September 2016.