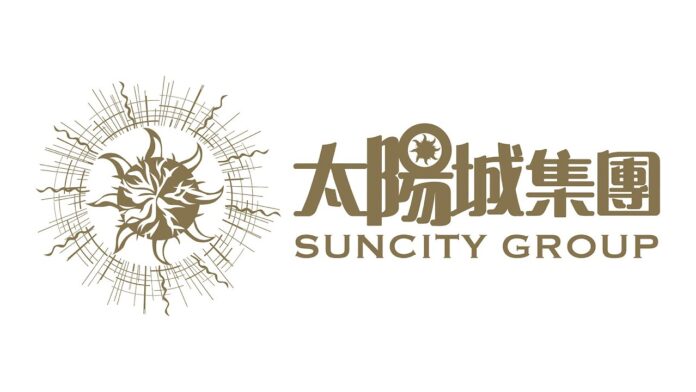 Shares in Suncity Group Holdings and its Summit Ascent unit were suspended from trading on Thursday pending an announcement about a possible loan default by an associate of their controlling shareholder.
The two companies warned of possible enforcement of securities charged, in a statement to the Hong Kong Stock Exchange, giving no further details.
Shares in both companies have plummeted since the arrest of CEO Alvin Chau at the end of November on charges of organizing illegal gambling and money laundering. Suncity is currently trading at a record low of $0.14, down by more than half since news of Chau's arrest came to light. Summit Ascent is trading at $0.15, down almost 70 percent.
Suncity has previously warned that Chau's arrest would be negative for the group's revenue should it lose the support of some of the associates of its controlling shareholder.
Last year, Chau dipped into his own pockets to lend the firm up to HK$6 billion (US$780 million) and exchanged loans into perpetual securities to help the group's cash flow during the Covid crisis.
Suncity subsequently announced on Dec. 2nd that it was suspending the operations of its travel and related business division, which accounted for about 17.4 percent of revenue in 1H21.
Revenue from the sale of hotel accommodation products amounted to RMB25.8 million ($4 million) in the first half, with sales to Chau's Suncity Gaming Promotion Ltd accounting for RMB25.2 million of the total.
Summit Ascent has said Chau's arrest won't affect the group's day-to-day operations. The company operates the Tigre de Cristal resort in the Primorye gambling zone in Russia. Prior to Chau's arrest, reports emerged from China that authorities were allegedly looking into a gambling ring that had been organizing trips for Chinese citizens to visit the resort to gamble.
The company has denied any involvement in enticement to cross border gambling.
The Tigre de Cristal is currently Suncity's main source of revenue. It has developed a multi-billion dollar resort in Vietnam, but its ability to generate revenue has been severely hampered by the closure of international borders. Suncity also has committed to build an integrated resort in Manila's Entertainment City.