The possible legalization of gambling in the UAE, would be a considerable opportunity, the management of MGM Resorts International stated in the group's third quarter 2023 earnings conference call.
"In Dubai, our partner Wassil, is under construction on a luxury development, including 1,400 hotel rooms with the MGM Grand, Bellagio, and Aria brands," the group's Chief Executive Officer and President, Bill Hornbuckle, said in the call.
"We currently have a hospitality management deal requiring no capital from us. That said, we do significantly. We do see a significant opportunity if gaming were to be legalized, first in UAE and ultimately in Dubai."
Hornbuckle described Dubai as having the "best gaming hospitality brands in the world with the best location in Dubai" with MGM's existing project possibly to "include a world-class gaming component, if approved".
In a previous speech at the Global Gaming Expo (G2E) in Las Vegas, Hornbuckle stated that the group's project in Dubai, in partnership with the Wasl Asset Management Group, is being designed with a flexible space of 150,000 square feet, awaiting approval from the UAE leadership.
The Wasl Asset Management Group, is one of the largest real estate development and management companies in Dubai.
The 25-acre resort development is being projected on a man-made island in the emirate and is set to include three hotel towers totaling 1,500 rooms, branded under the Aria, MGM Grand and Bellagio names.
The UAE has recently taken a decisive step towards the legalization of gaming in the country by creating a General Commercial Gaming Regulatory Authority (GCGRA) headed by Jim Murren, former chairman of the American Gaming Association and late CEO of MGM Resorts International.
However, a recent Bloomberg report cited sources that argued that while the emirates of Ras Al Khaimah and Abu Dhabi will push ahead with plans to open casinos in the UAE, Dubai officials could be backtracking in their intentions.
Japan and Macau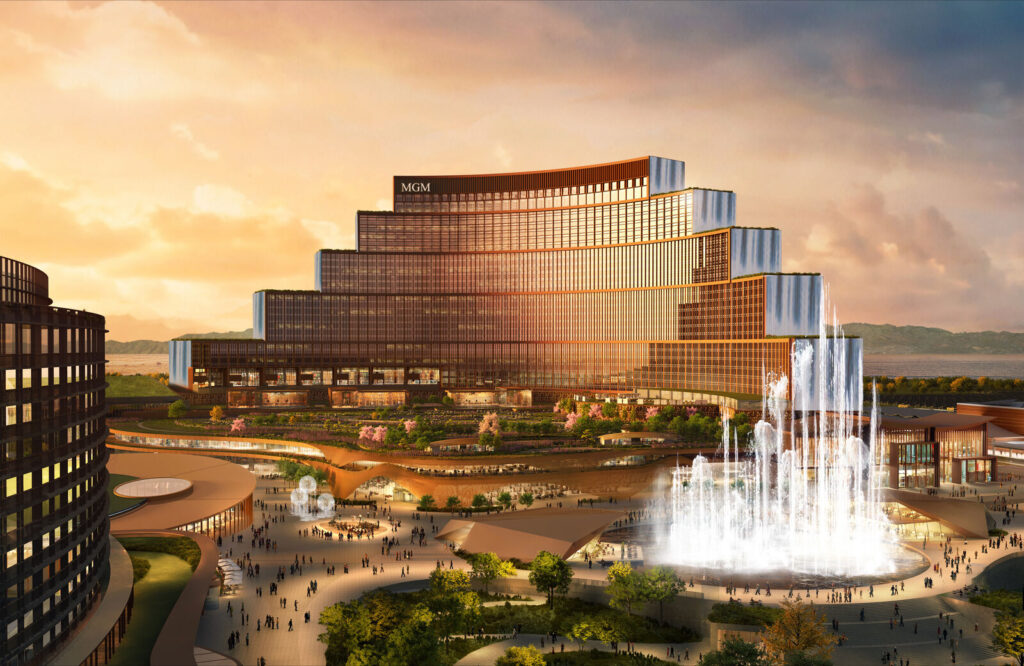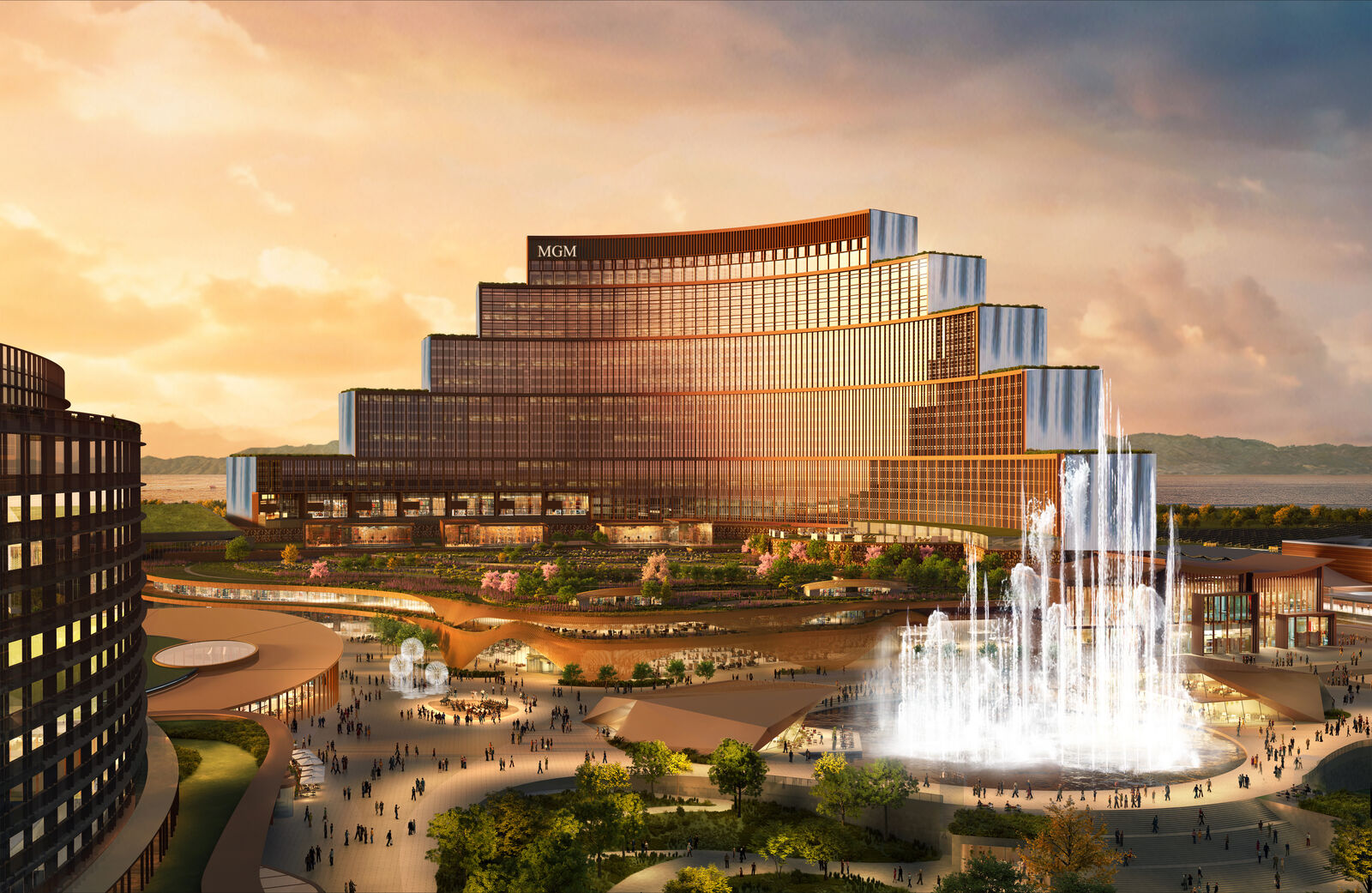 The MGM CEO underlined the group's intentions to commit approximately $2 billion over the next five years in Japan, with the gaming operator having signed an implementation agreement with the City of Osaka in September.
"Costs have inflated through the course of the progress — process we have kept the budget unchanged by reducing minor scope around certain areas that will not impact the project returns and by locking in very attractive foreign exchange rates. We look forward to breaking ground Osaka for it will be Japan's first ever integrated resort," Hornbuckle noted.
As for Macau, business is "booming" with MGM reporting third quarter net revenue adjusted property EBITDA that even surpassed 2019 numbers.
MGM China ended the third quarter of this year, with net revenues up some 829 percent, to $812.52 million, a rise of 10 percent compared to the same quarter in 2019.
"Looking forward, we are still laser-focused on three key priorities: making opportunistic changes to our casino floor and existing room products to maximize yield, taking care of our mass and premium mass customers and driving international tourism," the MGM CEO pointed out.
The group plans to start remodeling its platinum area at MGM Cotai, with completion expected in early next year, while having already begun planning for a villa upgrade and the addition of six new villas at MGM Macau.