Galaxy Entertainment Group (GEG) announced an encouraging third quarter in 2023, with net revenue rising to HK$9.7 billion ($1.24 billion), representing a 374 percent year-on-year increase.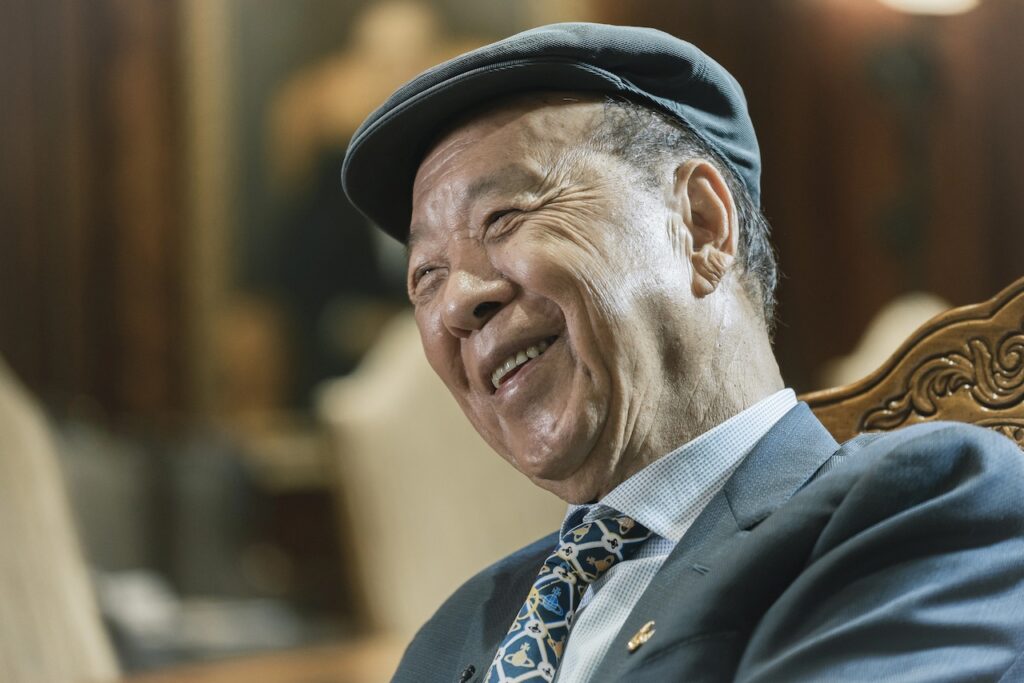 The figures represent the group recording an adjusted EBITDA increase of 576 percent year-on-year to HK$2.8 billion ($359 million). This figure also indicates a continuing and ongoing recovery in both visitor arrivals and associated gaming revenue.
Lui Che Woo, Chairman of the company, notes that GEG's mass gaming revenue was 102 percent when compared to 2019 levels. He stated, "Galaxy Macau performed even better at 121 percent of 2019 levels, while StarWorld Macau continues to grow and was approximately 71 percent of 2019 levels."
Retail sales and subsequent mall rentals have seen demand normalized post reopening. Mall rentals in 3Q23 across our portfolio reached HK$379 million ($48.5 million), equivalent to 114 percent of 2019 levels.
In the chairman's note, Lui also highlights the October Golden Week's performance, noting that "we were pleased that Macau recorded a total of 932,365 visitor arrivals. The daily average number of visitor arrivals during the eight-day period reached nearly 84 percent of the corresponding period in pre-pandemic 2019. Macau hotels' average guest room occupancy rate stood at 88 percent during the eight-day period."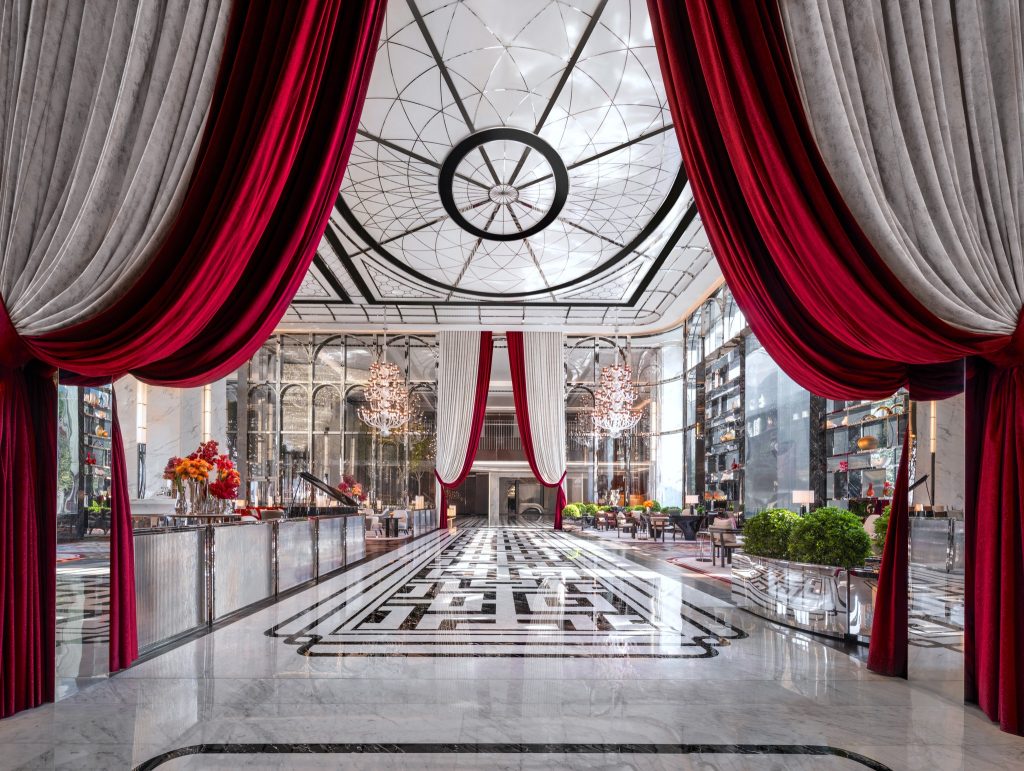 Phase 4
GEG continues to work on the construction of Phase 4, which will include multiple high-end hotel brands, a 4,000-seat theater, extensive F&B, retail, non-gaming amenities, landscaping, and a water resort deck. Phase 4 spans 600,000 square meters of development and is scheduled to be completed in 2027.
Regarding Phase 4 amenities, Lui says that the company will continue to adjust the development timeline "in accordance with market demand."
GEG has accelerated its development plan since reopening the border in January this year. Lui recalls that GEG's integrated resort, Galaxy Macau, launched Raffles Hotel in July, offering 450 exclusive all-suites.
Furthermore, GEG opened Andaz Macau on September 15, 2023, which is designed to support the MICE and Arena facilities within the Galaxy International Convention Center (GICC).
International Market
GEG also mentions that they are "pleased to see the Macau and Hong Kong Governments jointly working to provide easier accessibility between Hong Kong International Airport and Macau."
Starting from August 30, 2023, the Hong Kong-Zhuhai-Macau Bridge operated a through-bus service to and from the Hong Kong International Airport restricted area. We believe that this will help the Macau Government's initiative to increase the number of foreign visitors.