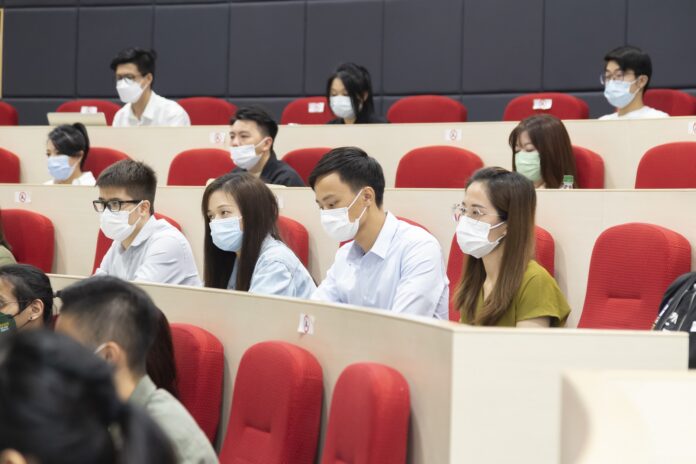 Enrolment for the 13th intake of the Sands Procurement Academy is now open, and local SME suppliers can apply to join the free training programme until the deadline of Aug. 28. The upcoming session takes place weekly from Sept. 28 to Oct. 26 at The Venetian® Macao's Adelson Advanced Education Centre.
Charlie Cai, vice president of procurement and sustainability for Sands China Ltd., said: "With nearly 420 local SME suppliers having graduated from the Sands Procurement Academy since its launch in 2017, we are immensely grateful for the positive feedback from our local SMEs over the years. We expect that the latest class of the academy will empower more local suppliers with the most up-to-date knowledge and skills, thereby equipping them with the expertise needed to forge connections with large-scale international corporations. Our thanks and gratitude go to our co-organisers MCC and CPTTM."
The academy's practical training modules are tailor-made and presented by lecturers with diverse areas of expertise. The modules cover logistics management, sustainability, quality assurance, procurement process and system overview, supplier code of conduct, procurement contract basics, and Macao labour law fundamentals.