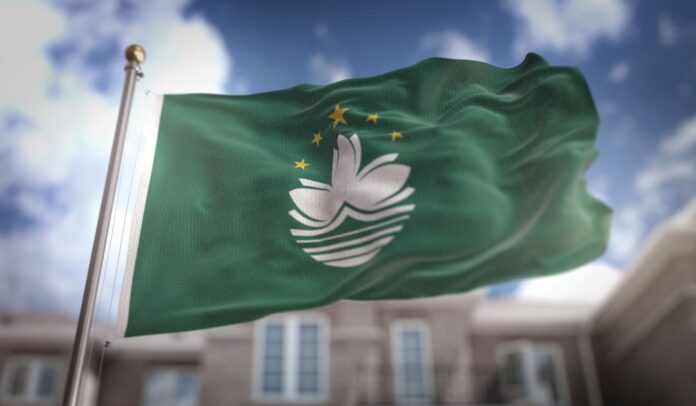 Macau's gaming operators will each have to pay a special premium of between MOP50 million and MOP80 million ($6.2 million-$9.9 million) to extend their license contracts for a further six months, as well as offer up a bank guarantee to fund layoffs should their bids be unsuccessful.
TDM-Radio Macau said the bank guarantee may be as much as MOP1.6 billion. The broadcaster gave no further details.
The Macau government, as had been widely expected, announced at the beginning of this month that it would extend the concession contracts by a further six months to the end of this year. The licenses had been due to expire in June and the delay allows more time for the government to put together the terms of the new tender process.
Analysts at Bernstein had calculated that the cost for extending the concession would be about $6 million each, based on the fees that SJM Holdings and MGM Resorts were required to pay in 2019 to bring the expiry of their licenses in line with the others.
Macau legislators are currently poring over the details of amendments to the city's gaming law, which need to be approved by the Legislative Assembly before the tender process can advance.
The amendments to the law will do away with the current sub-concession system and impose a cap of six concessions in total. They will ban private junket rooms and revenue sharing agreements, as well as increasing reporting requirements to the government over planned investments and distribution of capital.
The government also plans to set a minimum floor for gross gambling revenue for all machines and tables, with the operator needing to make up the difference if there is a shortfall. After two years of failing to meet targets, the table allocation may be taken away.
The biggest losers in the bill are the satellite casinos, which are mostly run under a license from SJM Holdings. According to the amendments, the property in which casinos are housed must be owned by the concessionaire. The government has clarified that the ownership will be of the casino itself, according to a strata title basis and not the entire building, providing some relief that the requirements will be easier to satisfy.
The satellite casinos, which include some large properties such as Ponte 16 and Fisherman's Wharf, have been given a three-year timeframe to reorganise their businesses. There has been concern raised that there would be an impact on employment in Macau as a result of the measure, which is said to be one of the focuses of discussions in the committee review.