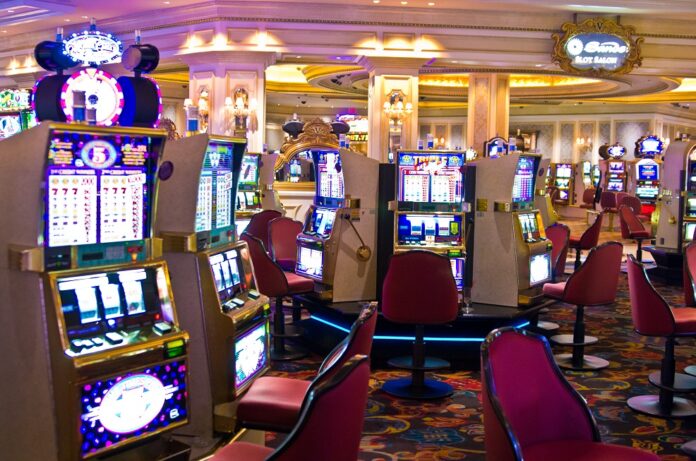 Macau's gaming watchdog has extended the transition period for suppliers and operators to come into compliance with the new technical standards for electronic gaming machines (EGMs).
In a publication, the Gaming Inspection and Coordination Bureau (DICJ) agrees to extend the deadline after having conducted a study to ensure the healthy development of the gaming sector.
Now, EGMs will have to be fully compliant by December 31st of 2026, whereas previously operators had to have 40 percent compliant machines by December 31st, 2023. This has now changed to 25 percent at the same date, rising to 50 percent by the end of 2024 and 75 percent by the end of 2025.
The new standards are the first update to EGM regulation since 2014 and encompass numerous categories which operators are required to abide by.
Operators are still required to submit an annual report on the updating of their EGM standards to be in compliance with the new regulations.
The changes encompass random number generators, time of play display, metrics, storage and other hardware changes.
They also require that EGMs are connected to a central monitoring system, while play history is also required to be recorded.
Maximum win values per play are also required to be displayed, regardless of potential jackpot bonuses.
One of the major points of contention is the time display, which operators have noted will cause a significant investment to re-tool machines.
In addition, the new regulations mandate that the machines have cryptographic random number generators (RNGs), which will see the phasing out of older machines which don't have enough computing ability to handle the update.
Certain games will have to be retooled from the ground up to include the new updates, with operators weighing the cost of developing new games versus revamping the current offerings that have proven to work well in the market.
Gaming suppliers such as Aristocrat and Light & Wonder will bear much of the brunt of the new changes, but have been working hard on the changes to keep up with the new legislation.
The deadline extension bodes well for the manufacturers, extending their R&D period, while also offering them a new opportunity for revenue as gaming operators have to shift to the new system.