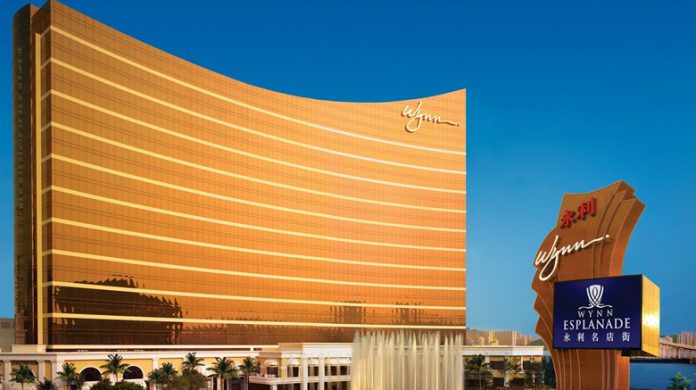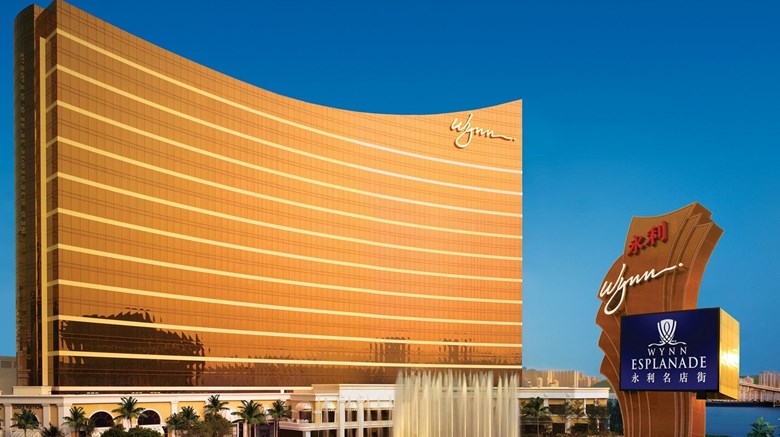 Wynn Macau is planning to close all of its VIP rooms from Dec. 20th and other operators are reviewing their positions, although no decisions have been taken yet, according to a note from Credit Suisse.
The firm said Wynn is likely to retain only its direct VIP business, which makes up about 20 percent of its VIP volume at present.
The Wynn closures follow on Suncity Group's announcement last week that it was shuttering all of its VIP rooms in Macau after the arrest of its CEO Alvin Chau on charges of organizing an illegal gambling ring and money laundering.
It also comes hot on the heels of a ruling by Macau's highest court that found that Wynn and junket partner Dore Entertainment were jointly responsible for the theft of a player's deposit in a case that was seen as having significant implications for the relations between operators and junkets.
According to a note from Bernstein Research, the Gaming Inspection and Coordination Bureau has also instructed junkets to stop offering credit to customers and only allow cash play. The firm also said that other operators are winding down their VIP operations.
Although a major blow for the VIP market, analysts are playing down the impact on the Macau market overall. VIP revenue has shrunk to about a third of total gross gambling revenue compared with about two thirds of the market in 2013.
"The VIP scale down (15 percent of industry EBITDA in 2019) will likely hamper market sentiment but we believe that these demand should turn to higher margin premium mass and direct VIP," Credit Suisse said.
"Even though junket business would be scaling down, high-end player demand will still exist and will continue to look for quality product offerings and tailored services, in our view. Without the aggressive credits offering by the junkets, we believe that the casinos will be on a level playing field to compete through better products and services and will reallocate their junket resources to cater the group of premium players."
Credit Suisse points out that even before the latest developments, the market had been moving away from junket play to direct VIP, which has gone from 10 percent in 2019 to about 30 percent of rolling volume at present.
The mix will improve operator margins, being at about 15 to 20 percent for direct VIP compared with 10 percent for junket. Premium mass margins are 35 percent.