Dedicated to promoting the development of "tourism + sports" and helping Macau to establish itself as a global sports-event destination, MGM continues to make contributions to the world-renowned Macau Grand Prix.
MGM levels up its support by becoming a major sponsor of the 70th Macau Grand Prix, and is proud to announce its team sponsorship lineup with China's motorsports champion team Phantom Pro Racing featuring Chris Chia and Ling Kang for the Greater Bay GT Cup on Nov 11 and 12, and FHO Racing BMW Motorrad with nine-time champion Michael Rutter, Peter Hickman and Josh Brookes, as well as two individual riders Davey Todd and Sam West, to compete in the Macau Motorcycle Grand Prix 55th Edition on Nov 17 and 18.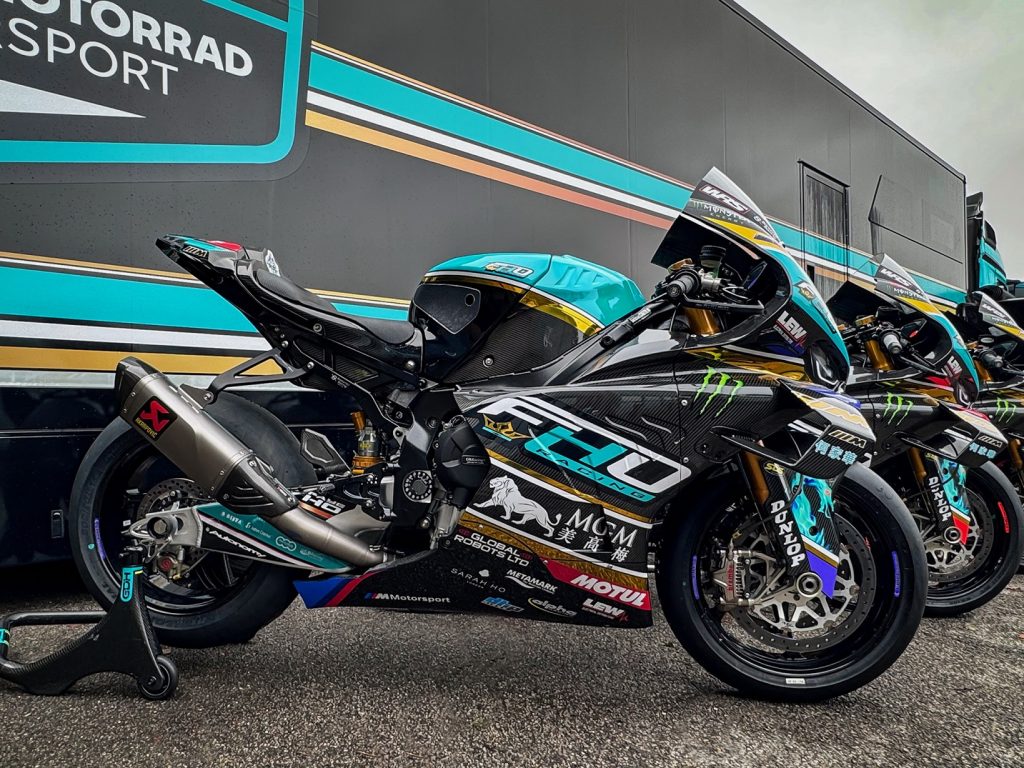 MGM's Award-winning Riders at the Macau Motorcycle Grand Prix
This year MGM will sponsor FHO Racing BMW Motorrad, a team set-up by Macanese Faye Ho, to make its debut at the race. Leading the lineup is the legendary multi-time champion of the Macau Motorcycle Grand Prix, Michael Rutter, who will thrive at his 26th race in one of the world's most challenging street circuits.
On the other hand, MGM will also sponsor two individual riders – Yorkshire's Davey Todd, who has been re-united with the Burrows Engineering squad to race yet another M1000RR; and Sam West, who completes an entry of 12 British riders in a starting line-up of 23.
Phantom Pro Racing to Ace the Greater Bay GT Cup
Phantom Pro Racing's superb drivers, Chris Chia and Ling Kang, will return to the circuit and take part in Greater Bay GT Cup and vie against contestants in the region for top prizes. Founded in 2018, Phantom Pro Racing has won many accolades in the motorsports realm. It is the team officially supported by Lamborghini, with its founder Chris Chia as the official driver of FAW Audi.